Neeraj Chopra, a gold medallist from the Tokyo Olympics, became the first Indian to win the Diamond League Final in Zurich on Thursday. It may be noted that the 24-year-old Gold medalist from the Tokyo Olympics threw 88.44m to finish on the top step of the podium.
Neeraj Chopra Won Diamond League Final
The Indian javeline champion won the race ahead of Julian Webber of Germany and Jakub Vadlejch of the Czech Republic to write history. The champion got things started with a foul while Vadlejch took the lead with a throw of 84.15 metres. Neeraj Chopra, however, threw 88.44 metres on his second try, and until the very end of the competition, it wasn't surpassed.
He threw 88.00 metres, 86.11 metres, 87.00 metres, and 83.60 metres in his subsquent attempts. Vadlejch placed second with a best attempt of 86.94m.
Considered as another strong performance from the Indian, Neeraj Chopra's three throws were superior to those of the rest of the competition this time in the Diamond League Final.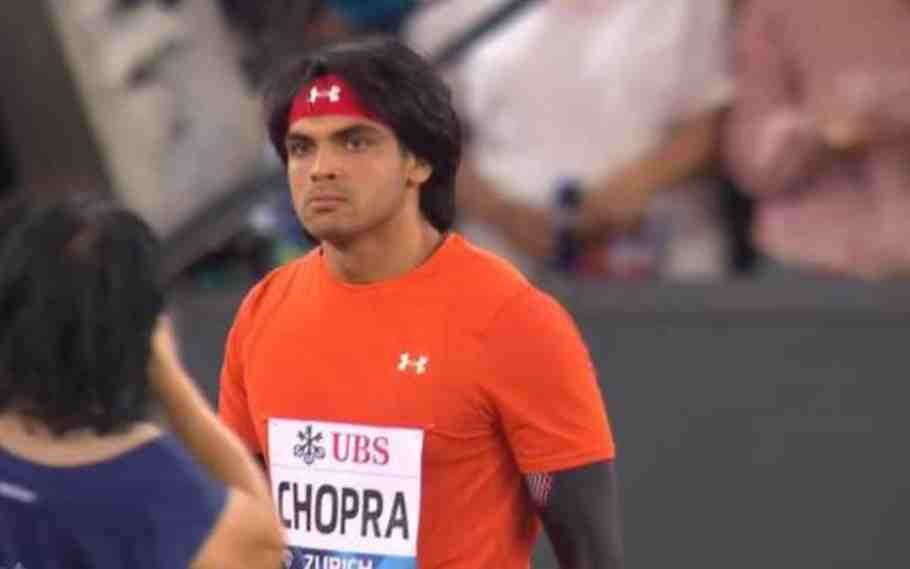 His notable achievements include Gold medal at the Olympic Games in 2021 and Silver medal at the World Athletics Championships in 2022 and so forth.
Also Read: Neeraj Chopra scripts history: Wins Lausanne Diamond League with 89.08M throw