Neeraj Chopra stated a day after clinching the Diamond League Finals title in Zurich, "The plan was that Zurich would be the last competition. Now suddenly the date for the National Games has come up. I had spoken to the coach and he said I need to rest."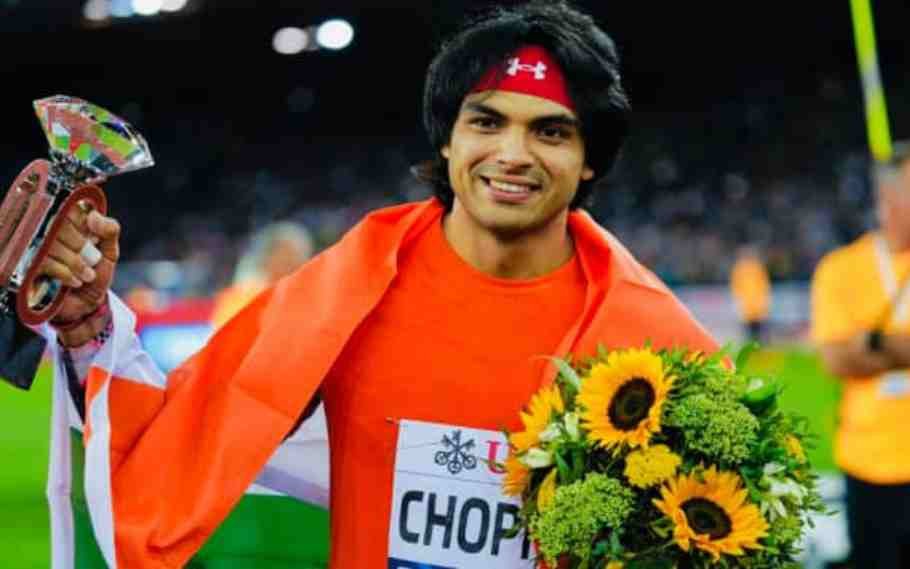 Neeraj Chopra Is Considering Skipping National Games
"I just recovered from a groin injury. There was a plan to go on a vacation; my family and friends are here for a week or so. I won't be able to train. So this will be a bit risky. I'd like to start focusing on next year," he added.
Notably, Neeraj Chopra isn't the only top athlete who is considering skipping the National Games, which will be held in six cities across Gujarat from September 29 to October 12.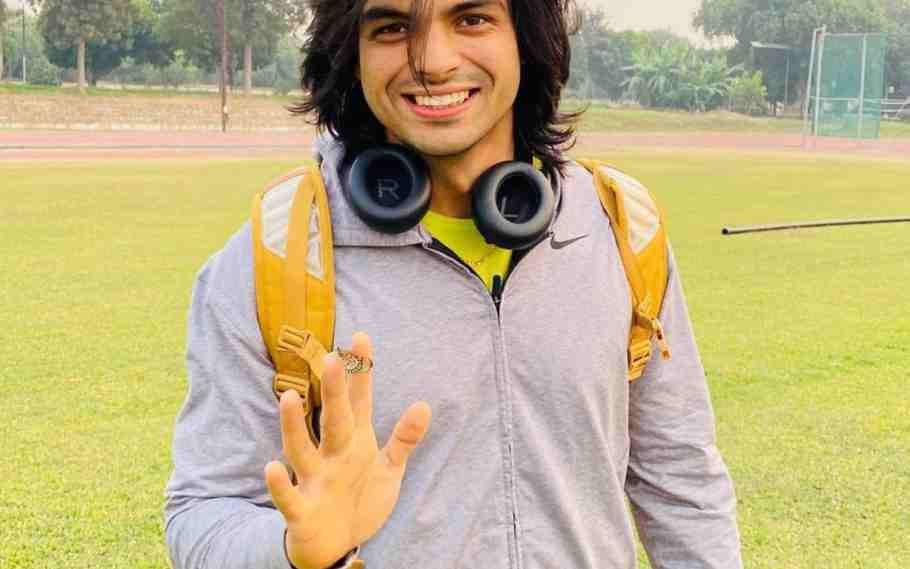 PV Sindhu, Saina Nehwal and Kidambi Srikanth are unlikely to compete in the Games. Moreover, Sindhu and Srikanth will be in peak training, preparing for the Denmark Open, starting October 18, and French Open, October 25 onwards.
Ranking points are crucial, especially for Sindhu who has set the year-ending World Tour Finals, with a tournament prize cheque worth USD 15,00,000.
Also Read: Neeraj Chopra Became The First Indian To Win Diamond League Final In Zurich