During a press meet, Virat Kohli told that only MS Dhoni messaged messaged me when I left Test Captaincy in January this year. It may be noted that Virat Kohli has scored 154 runs with his highest scorebeing 60 which came in the Super 4 stage against Pakistan on September 4. By five wickets, team India lost the contest in the ongoing sub-continental tournament.
MS Dhoni Messaged Virat Kohli
In this regard, Virat Kohli added, "When I left Test Captaincy, I only received a message from one person and I have played with that person in the past. That person is MS Dhoni, anyone else did not message me. Many people have my number, and there are many people who give me suggestions on the TV. There was just MS Dhoni who messaged me, many people have my number, but they did not text me. When you have genuine respect and connection with someone, you are able to see that because there is security from both sides."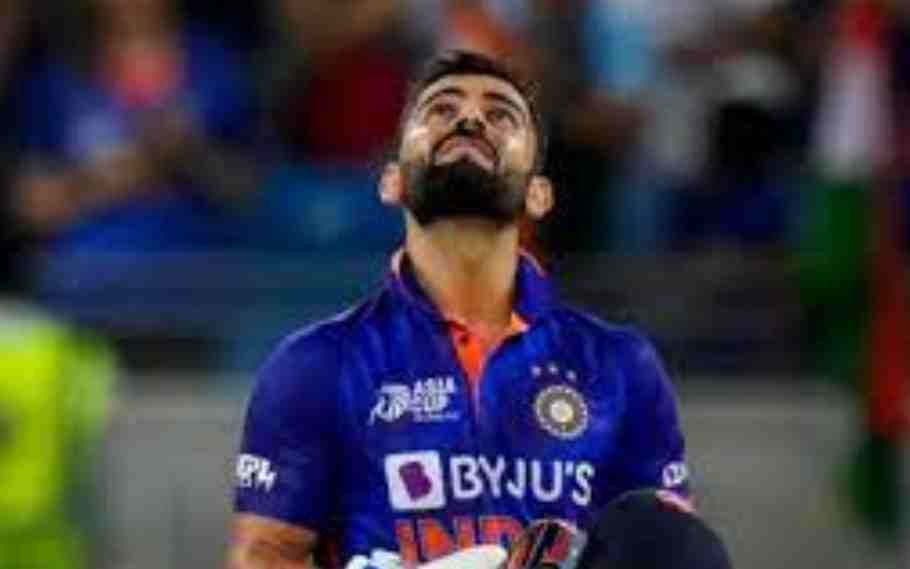 After a series defeat against South Africa, Kohli stepped down as Test captain. Kohli does not want anything from Dhoni. Kohli is never insecure of Dhoni as well as Dhoni is never insecure of him. If someone wants to give a suggestion to Kohli in front of the whole world or TV, it does not hold any value to him.
Also Read: PICTURE OF MS DHONI'S DAUGHTER ZIVA 'PRAYING FOR PAPA'S TEAM' GOES VIRAL OVER INTERNET