On Friday, MP Dr. Subramanian Swamy files plea in the Supreme Court of India to delete the words 'secularism' and 'socialism' from the Preamble of the Constitution.
BJP's Subramanian Swamy files plea in SC
A bench of Justices headed by Indira Banerjee and MM Sudresh had come with a similar plea to be heard by the Chief Justice of India UU Lalit on 23rd September.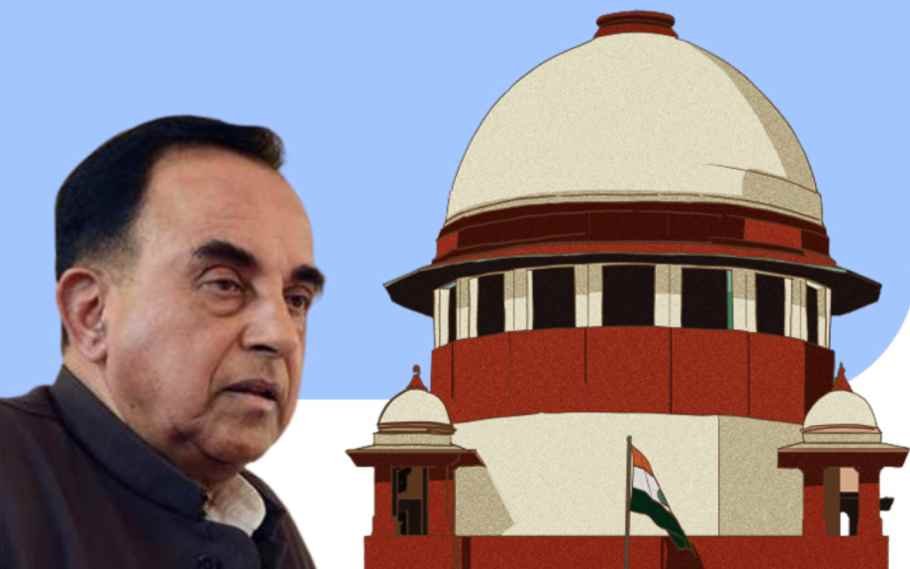 A second petition was filed by Advocate Satya Sabharwal which challenges the validity of terms 'socialism' and 'secularism' through the 42nd Amendment in 1976 during the term of Indira Ganshi.
The petitioners argued on the grounds that the makers of the constitution never intended to insert the concept of secularism and socialism to the constitution.
The parliament however does not have the power to make changes to the Parliament.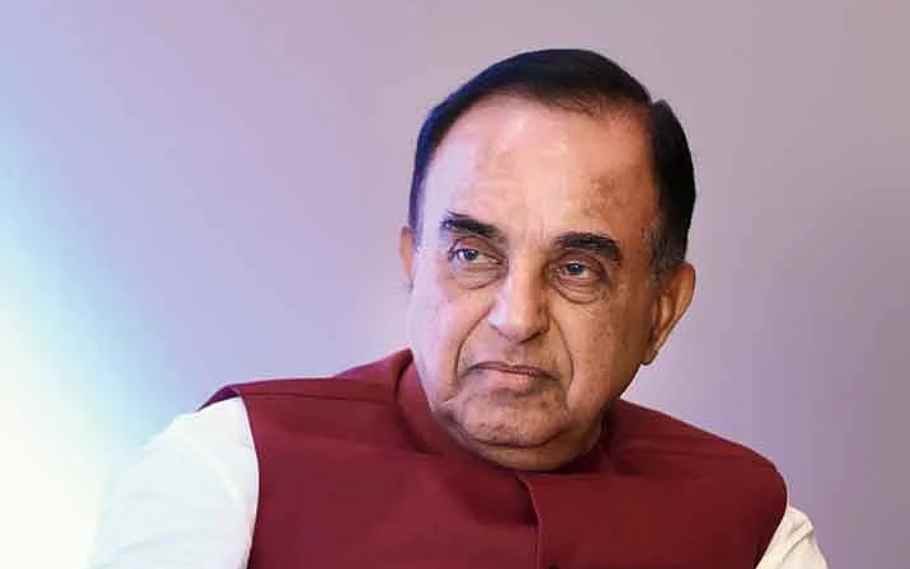 Earlier, in the year 2020, a petition was filed in the court that challenged the inclusion of the terms in the preamble.
Also Read: Two Students From Sikkim Selected For Studying At Top Two Universities Of World