Disturbing Revelation: Marijuana-Laced Sweets Target Innocent Children

In a shocking and deeply unsettling marijuana incident that has sent shockwaves throughout the local community, the Mangaluru Police have taken swift action by apprehending two individuals suspected of distributing marijuana-laced sweets to innocent children on August 11. The arrests followed distressing reports from concerned parents who were alarmed by the unusual behavior exhibited by their children after consuming these suspect sweets. The startling discovery of this dangerous activity triggered an immediate response from the authorities, who launched a comprehensive investigation into the matter.
The individuals taken into custody have been identified as Manohar Shet and Bachin Sonkar. As part of the ongoing investigation, law enforcement officers managed to seize a significant quantity of ganja-laced chocolates, which collectively weighed a staggering 1 kilogram. This alarming turn of events underscores the growing concern about the easy availability of illicit substances and the potential exposure of vulnerable segments of society, particularly children, to these harmful elements.
According to preliminary reports, the suspects allegedly employed a cunning and insidious strategy to distribute the marijuana-infused sweets. It is believed that these tainted chocolates were surreptitiously sold through local grocery stores and shops, exploiting the innocence of their unsuspecting customers. The choice of targeting areas such as slums and labor colonies raises serious concerns about the well-being of children hailing from economically disadvantaged families, who may have been inadvertently exposed to the harmful substances due to the lack of proper supervision.
Offering insight into the diligent efforts undertaken by the law enforcement authorities, Superintendent of Police Nikhil B disclosed that a series of carefully orchestrated raids were conducted over the course of three days. These operations culminated in the seizure of approximately 700 ganja chocolates, collectively weighing around 6.5 kilograms. Furthermore, the operations led to the apprehension of four to five individuals who are believed to be directly or indirectly connected to the distribution of these intoxicating sweets. The full extent of their involvement and the degree of their culpability in this disconcerting incident remain under active investigation.
This deeply concerning incident casts a glaring spotlight on the broader issue of drug misuse and abuse in India. Illicit drug consumption, including the use of marijuana, has been on an unfortunate rise, resulting in serious health and societal consequences. The disturbing case of marijuana-laced sweets serves as a poignant reminder of the pressing need to address this multifaceted issue through a combination of stringent law enforcement efforts, heightened community awareness, and comprehensive educational initiatives.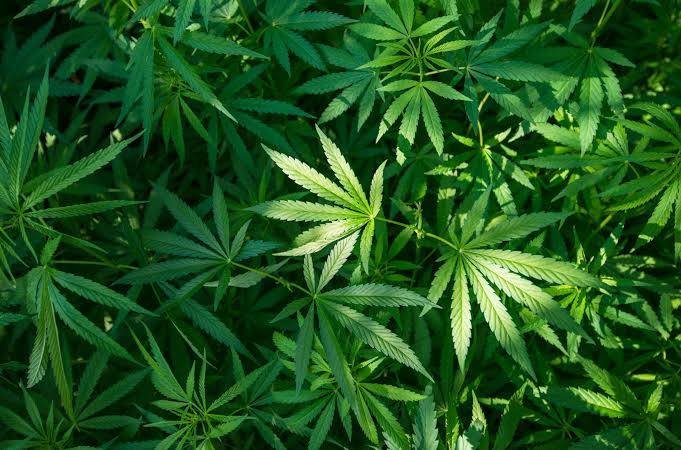 Marijuana, commonly known as cannabis, has raised concerns due to its potential negative impact on mental and physical health. The active compound in marijuana, THC (tetrahydrocannabinol), can lead to impaired cognitive function, memory problems, and reduced concentration. Long-term use may contribute to mental health issues such as anxiety, depression, and even heightened risk of psychosis, particularly among vulnerable individuals. Additionally, smoking marijuana can harm lung health and lead to respiratory problems. The psychoactive effects of marijuana can also impair judgment and coordination, posing risks for accidents and injuries.
As the investigation unfolds, it is hoped that not only will the responsible individuals be brought to justice, but that this incident will also ignite a broader conversation about the grave implications of drug misuse. This unfortunate event underscores the urgency of fostering a safer environment for all citizens, particularly the youth, who are most vulnerable to the perils of substance abuse. By raising awareness and working collaboratively across various sectors, the hope is to prevent such tragic incidents in the future and pave the way for a healthier and more secure society.
TOMATO DRAMA: RAJYA SABHA ADJOURNED AS AAP MP SUSHIL KUMAR GUPTA WEARS GARLAND OF TOMATOES TO PARLIAMENT TO PROTEST THE RISING PRICE