Man gets life imprisonment for raping a minor. It may be mentioned that a 63-year-old person has been sentenced to life imprisonment on November 23 by a special court in Dhubri district of Assam for raping a 9-year-old girl.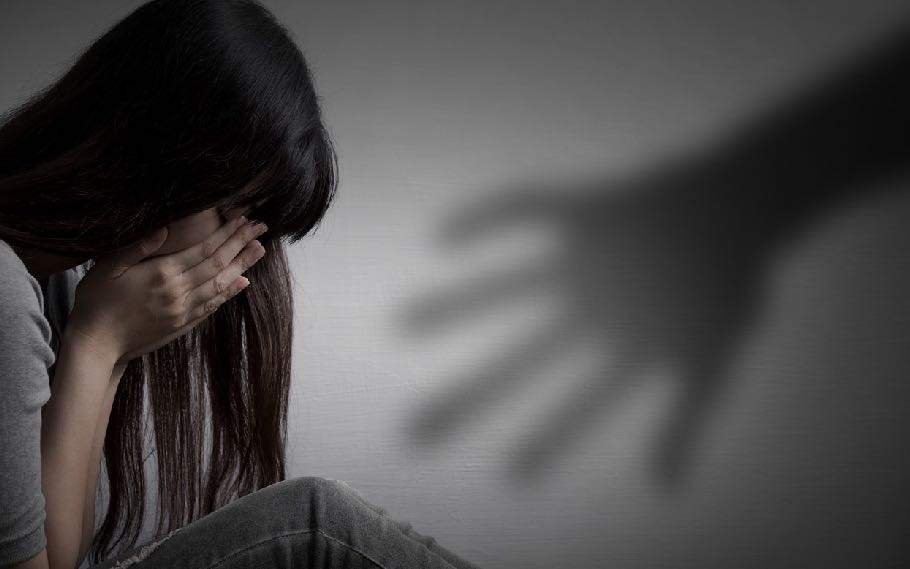 Man Gets Life Imprisonment
The convict was identified as Amjad Ali. The convict has been charged under various sections of the Protection Of Children from Sexual Offences (POCSO) Act.
It is noted tha the POCSO Court delivered the verdict and awarded the quantum of sentence after carefully hearing the case. The convict who allegedly raped the 9-year-old took advantage of the situation when her family was away.
The convict also threatened her not to disclose about the heinous act before anyone. The victim is a resident of Tamarhat town in Dhubri district.
However, the 9-year-old shared about the incident with her family who along with their neighbours filed a complaint at the Tamarhat Police Station.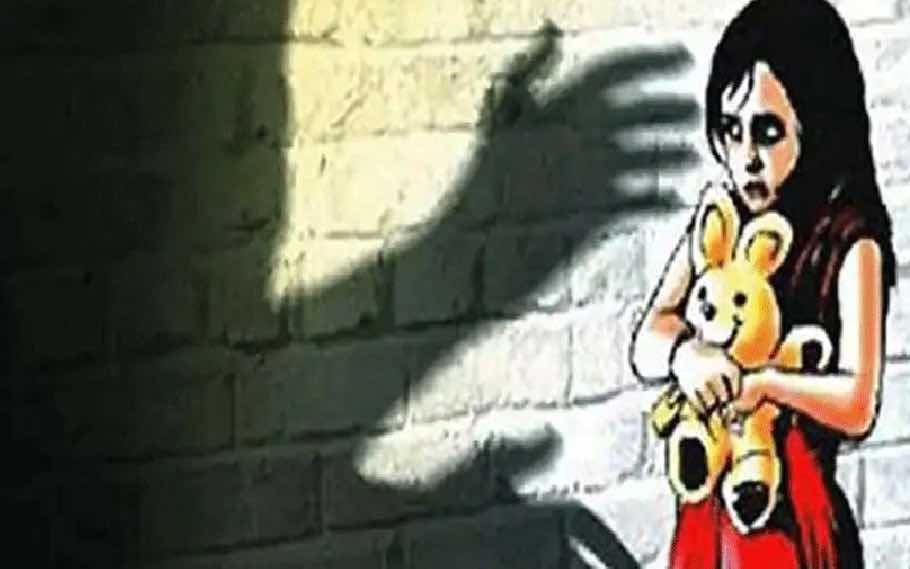 Also Read:TRIPURA DOCTOR ARRESTED FOR ALLEGEDY RAPING A NURSE UNDER PRETEXT OF MARRIAGE