Longevity diet promises you an extended life span. Notably, the longevity diet is a set of eating recommendations compiled by a Biochemist, named, Valter Longo, Director, University of Southern California's Longevity Institute.
Valter Longo is best-known for his research on the role of fasting, the effects of nutrients on your genes and how these may impact ageing and the risk of diseases.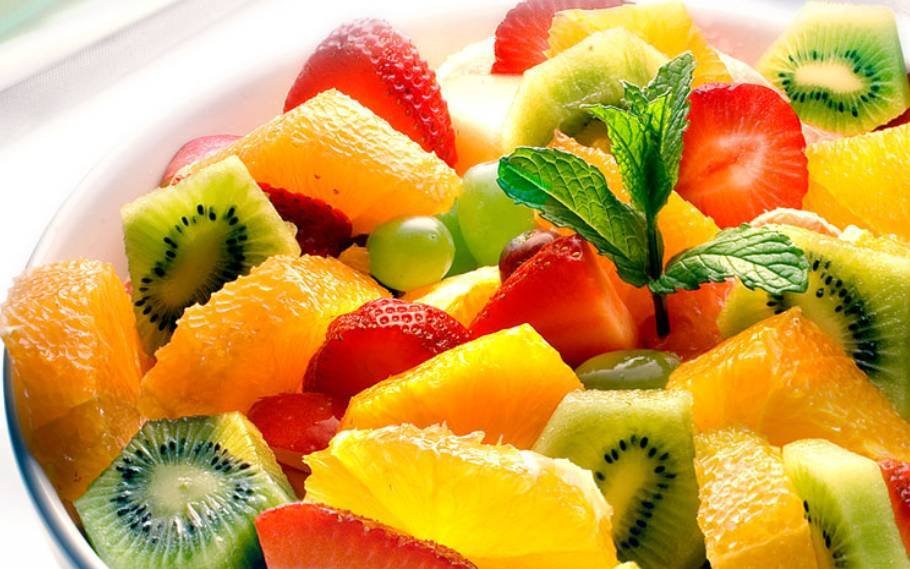 Longevity Diet
Longo further said he plans to live to 120 by following this diet. This diet includes vegetables such as leafy greens, fruit, nuts, beans, olive oil as well as seafood that's low in mercury.
People who don't want to go without dairy, the longevity diet recommends switching from cow's milk to either goat's or sheep's milk, which have a slightly different alimentary.
It is mentioned that the guidelines provide plant-based alternatives for protein such as dried beans, lentils and tofu and dairy such as soy-based milks, yoghurts and cheeses.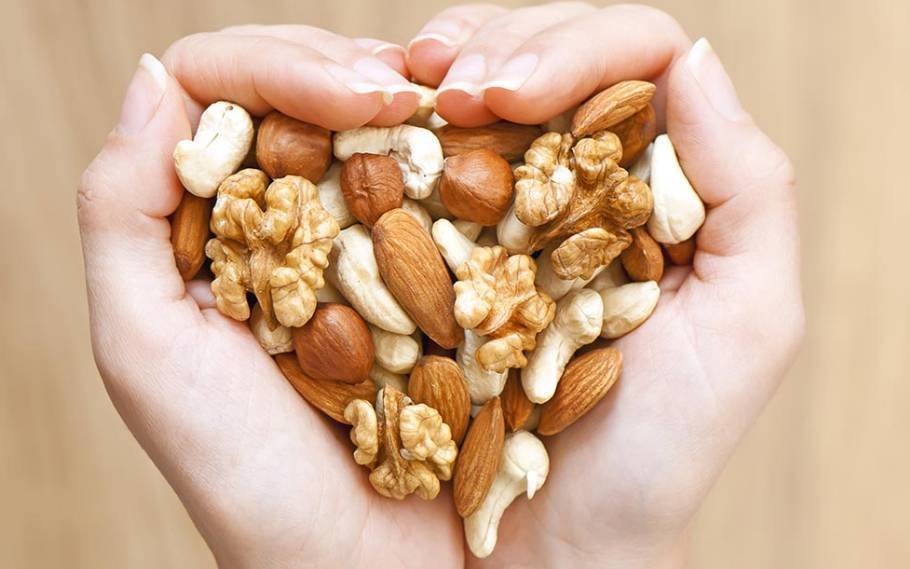 Another significant aspect of this diet is the specified periods of fasting. This is known as intermittent fasting. Notably, it advocates eating in a 12-hour time-frame, and not eating for three to four hours before bed time.
Also Read:Jaggery Jamun Recipe You Must Try This Durga Puja