The palace now plans for the funeral of the Queen – London Bridge is down or the Operation Unicorn as Queen Elizabeth II sadly passed away at the age of 96, Prince Charles is now the officially King.
How will the Operation Unicorn or the London Bridge will be carried out?
The palace had already planned for her funeral, had she died in London (London Bridge is Down). However, special provisions is to be made if the monarch died when she was in Scotland, reported AFP.
The plan has been made Operation Unicorn as unicorn is the national animal of Scotland and is a part of the royal coat of arms.
The day of death is referred to as D-day, while following the days will be D+1 and D+2 and so on. As per the Operation Unicorn, the body is to be brought down from Scotland to Buckingham within the first week of her death.
On the tenth day, a state funeral will be held at Westminster Abbey and service at St. George's Chapel at Windsor Castle.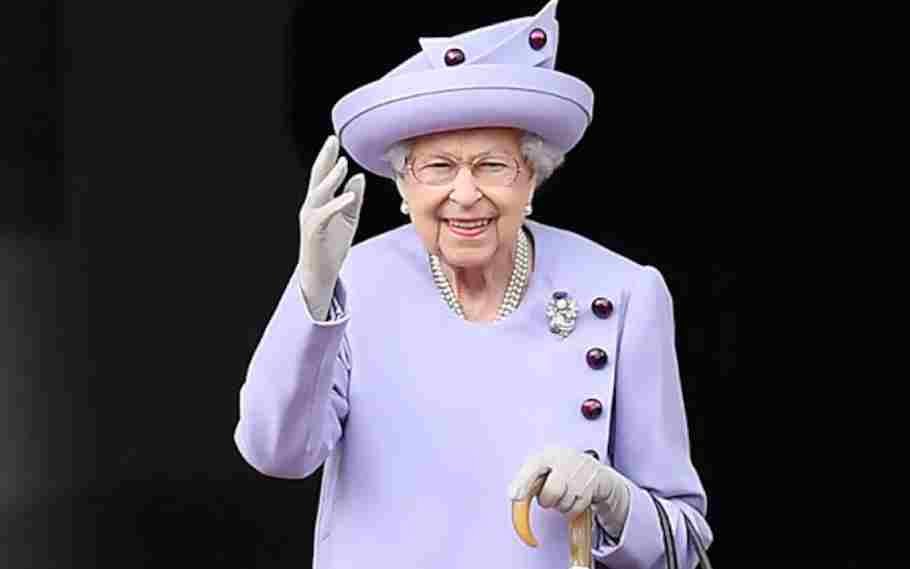 Prince Charles now becomes the Official King
Although King Charles's coronation won't happen for months, he became king the moment Queen Elizabeth passed away.
Prince Charles, aged 73, now King Charles, has been next in line to the throne for seven decades which by a distance, is the longest wait in the history of the British monarchy. The prospect of the Queen's death has always been considered a matter of great private sadness.
A former aide of the royal family said, "Prince Charles never wanted to think about accession because it meant the death of his mother".
Today, it is likely that Charles will be proclaimed a king by the "accession council," and then he'll meet with prime minister Liz Truss and other government officials for a short briefing.
After a couple of days, he will reportedly go on a brief tour of the United Kingdom.
According to the Daily Mail, "there are binders and binders of paperwork on Charles's eventual coronation ceremony, which is codenamed Operation Golden Orb."
It is said, the coronation will take up after a year or so of the Queen's death, to allow a suitable mourning period.
Queen's visit to India
The Queen visited India after she acceded her throne in 1952. In one of her speeches, she said, "The warmth and hospitality of the Indian People, the richness and diversity of India itself have been an inspiration to all of us."
On her death, PM Modi shared his condolences and called the Queen, "a stalwart of our times". PM Modi hailed her inspiring leadership to her nation and people and said she personified her dignity and decency in public life. He also recalled his memorable meetings during his visits to Britain in 2015 and 2018."
He tweeted, "I will never forget her warmth and kindness. During one of the meetings she showed me the handkerchief Mahatma Gandhi gifted her on her wedding. I will always cherish that gesture."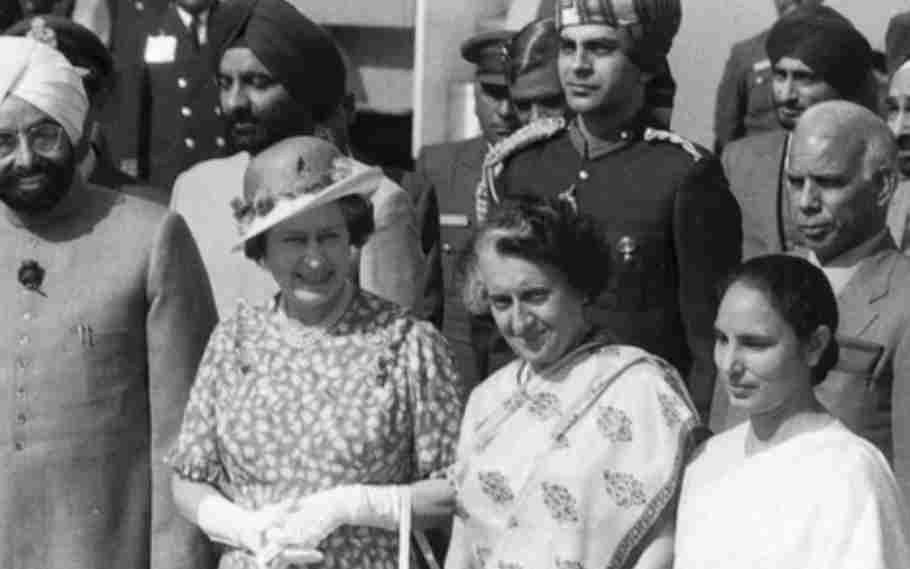 Also Read : Wait is finally over! Virat Kohli scores his 71st Century; First in T20 Internationals