A grave concern arises among students of Lalit Chandra Bharali College, Maligaon wherein a lot of them who got admitted into the college for the course of BBA lie stranded.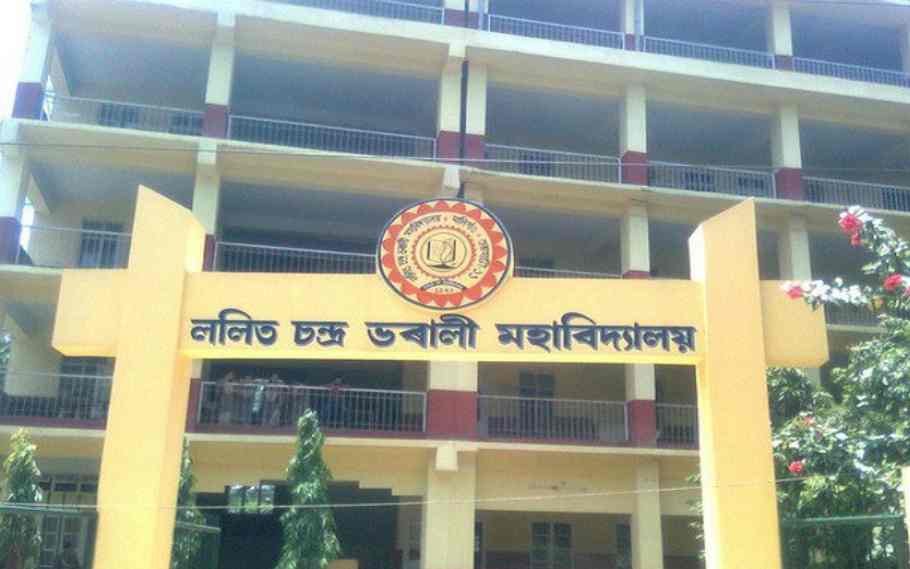 Lalit Chandra Bharali College discontinues BBA course; Students raise concern
The college authorities have reportedly decided to discontinue the BBA course, as they have hardly ten students in class. Speaking to one of our Correspondents at TNEC, the concerned college authority said, "The BBA course has been discontinued by our college due to less number of students in the course. However, since the course has been discontinued, the authorities will assist the students to either join a different program available in the college or may opt for BBA at a different college."
The students got admitted into the college a month back.
Speaking to The North-Eastern Chronicle, a student poured his concerns out of helplessness regarding the matter. Being an outstation student from Tezpur, the student had to pay two months in advance for his rented apartment, close to his college.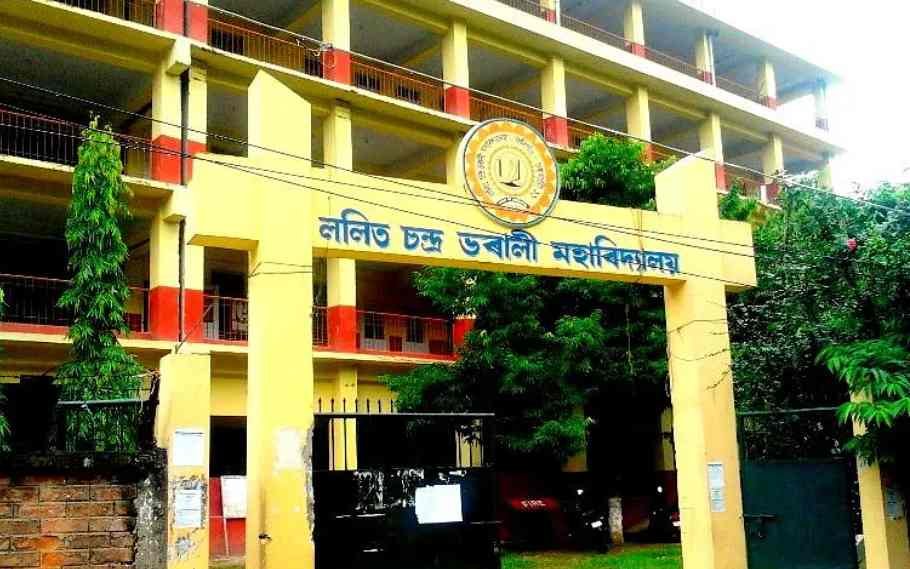 The uncertain and careless decision-making on the part of the college authorities may even result to even a year's loss to all the students who got themselves admitted to the college. Many of the colleges in the state have already begun their classes and to get admission in the middle of a term is quite a task.
The decision however lies standstill until Monday, as the authorities are supposed to talk to the students.
The College Authority has claimed to have discontinued the course as they lack the number of students and have also said the authorities will arrange for admission to an alternate course in their college itself or to get themselves admitted to other colleges in the state.
This is a serious issue on the part of the college authorities which needs to be highlighted to deliver a proper resolution to the students as their future is at stake.
Also Read : Netflix announces the potential release of Sex Education Season 4