Lachit Borphukan: An app has been launched by the state government. Assam Chief Minister Himanta Biswa Sarma has launched an app and portal to inform the new generation about him, to give details about his contribution. The web portal and app named Lachit Borphukan was launched by the Chief Minister.
Speaking on the occasion, Himanta Biswa Sarma said, "On November 24, the people of the state will celebrate Lachit Divas. That day is going to be a milestone this time."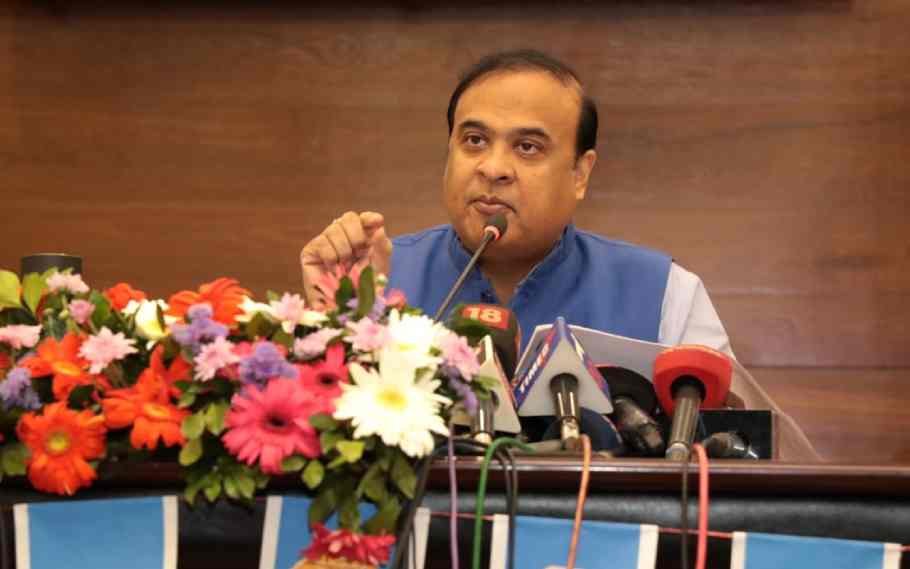 Lachit Borphukan
The Chief Minister said wants to launch a special programme in order to know what the new generation thinks about him. The program will let people write for Lachit Borphukan
It is mentioned that in this app, one can express his or her feelings regarding him by writing them down. The citizens of the country will be able to express their emotions through this in addition to those of other nations.
On November 23, Amit Shah will inaugurate a documentary about him. The documentary will eventually air on both national and international channels.
Also Read:ASSAM TO HAVE 24 MEDICAL COLLEGES SOON: HIMANTA BISWA SARMA