An appeal was made on September 3 by the Chief Minister of Delhi, Arvind kejriwal to Gujarat BJP workers to work for AAP while staying in the ruling party.
Appeal made by CM Kejriwal to Gujarat BJP workers at a press conference in Rajkot
Addressing a Press Conference at Rajkot, he said, "We do not want BJP leaders. BJP's panna pramukhs workers in villages, booths and talukas are joining us in droves. I would like to ask them what the BJP gave them in return for their service in the party even after so many years?"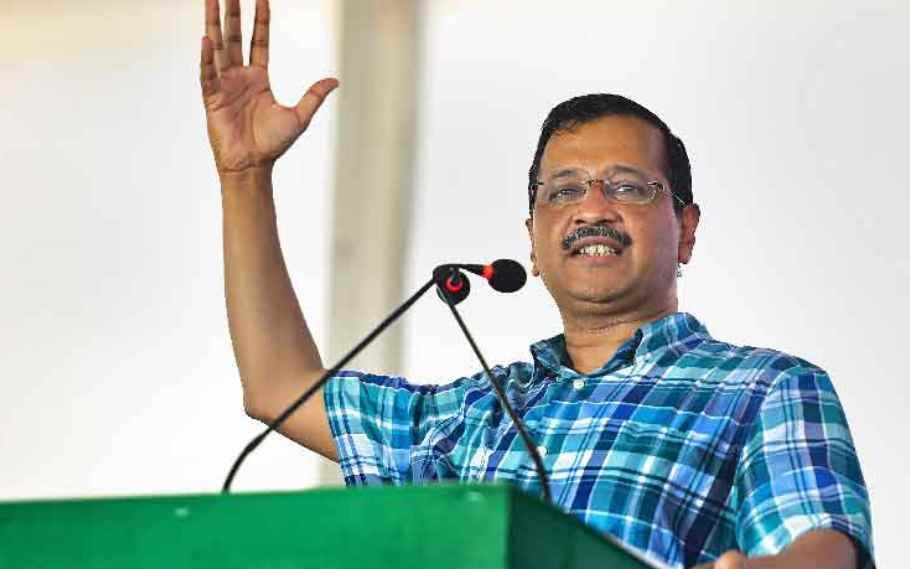 Giving a hint, Kejriwal said, the BJP workers must get their payment from the Party but work for AAP "from inside". He also adds, the party workers will get benefitted once he comes to power in the state.
Taking a dig at the opposition, Kejriwal further says, the AAP will give the workers along with their family members with the benefit of free electricity, free quality education and free health care services.
Kejriwal challenged the ruling party and said, "You have dealt with Congress so far, but we are AAP people. We consider Sardar Patel and Bhagat Singh as our ideals."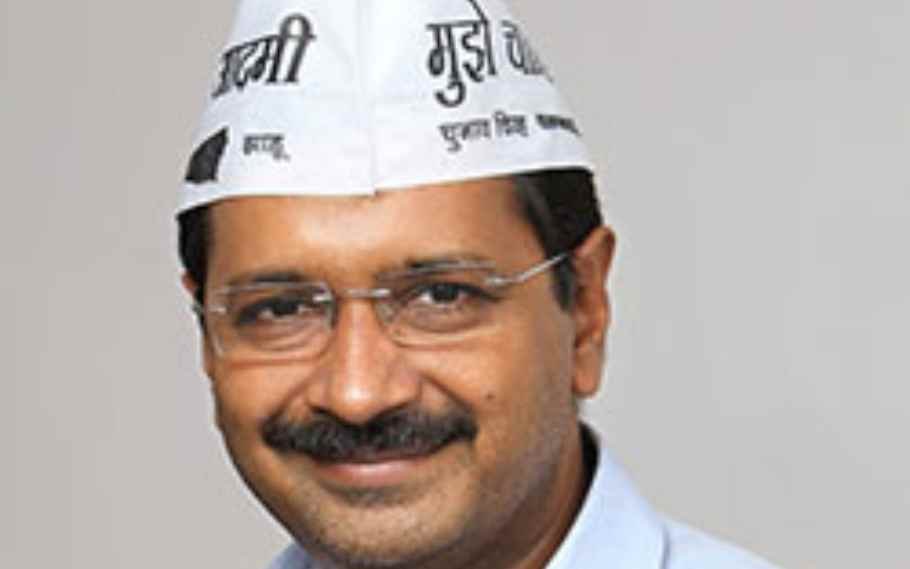 Also Read: NASA Captured A Direct Image Of A Planet Outside The Solar System