Kangana Ranaut often catches attention for her bold statements. Will she contest elections from Mathura in Uttar Pradesh? Actor-politician Hema Malini replied in an extraordinary way on Saturday.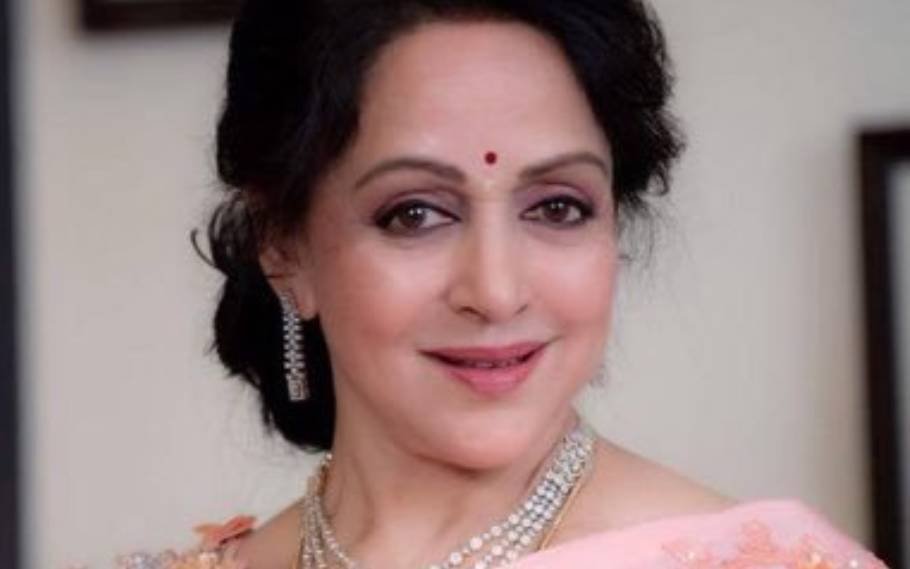 Kangana Ranaut To Contest Elections From Mathura
"What should I say… What are my views on it? It's all on god. Lord Krishna will do it. So you won't even consider a local… You want film stars. Tomorrow Rakhi Sawant's name might also pop up."
Notably, her controversial comments have grabbed more headlines than her movies lately- earlier this week visited shrines in Vrindavan along with her family and offered prayers.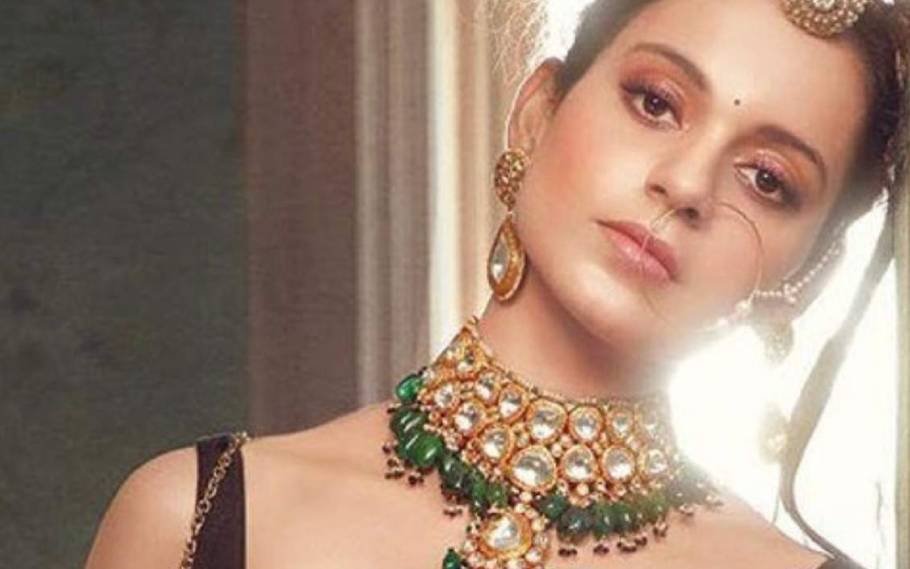 She said, "It is our good fortune that we had the good fortune of seeing Lord Krishna and Radhe Maa." Her visit was meant to seek Lord Krishna's blessings at his birthplace after she finished filming her second directorial movie Emergency.
It should be mentioned that Kangana Ranaut is the recipient of the country's fourth-highest civilian award – the Padma Shri. She has also received national award for four times.
Also Read: Kangana Ranaut makes a statement over Gyanvapi Mosque controversy