Justin Bieber suspends Justice World Tour to focus over his ongoing health concerns.
Bieber suspends Justice World Tour; Shares post on Instagram
The Canadian Singer took to his Instagram and shared a long post which reads, "Earlier this year, I went public about my battle with Ramsay Hunt Syndrome, where my face was partly paralyzed. As a result of this illness, I was not able to complete the North American leg of the Justice Tour."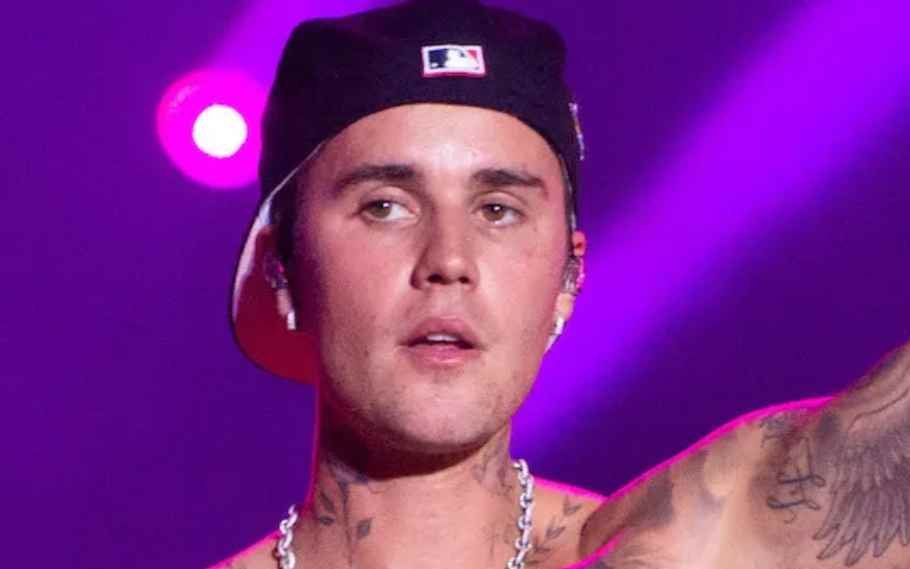 He added, "After resting and consulting with my doctors, family and friends and my team, I went to Europe in an effort to continue with the tour. I performed six live shows, but it took a real toll on me. This past weekend I performed at Rock in Rio and I gave everything I have to the people in Brazil. After getting off stage, the exhaustion overtook me and i realized that i need to make my health a priority right now. So I'm going to take a break from touring for the time being. Thank you for your prayers and support throughout all of this exclaimation point I love you all passionately."
The Justice World Tour was launched this year in March but was postponed due to his illness.
Also Read: Assam CM: Congress should do Bharat Jodo Yatra in Pakistan as India was divided in 1947