Reliance Jio will be launching a laptop starting at just Rs. 15,000. To replicate the success of the Jio phone in India, the telecom giant is all set to launch its low-cost laptop for the ordinary citizens of India.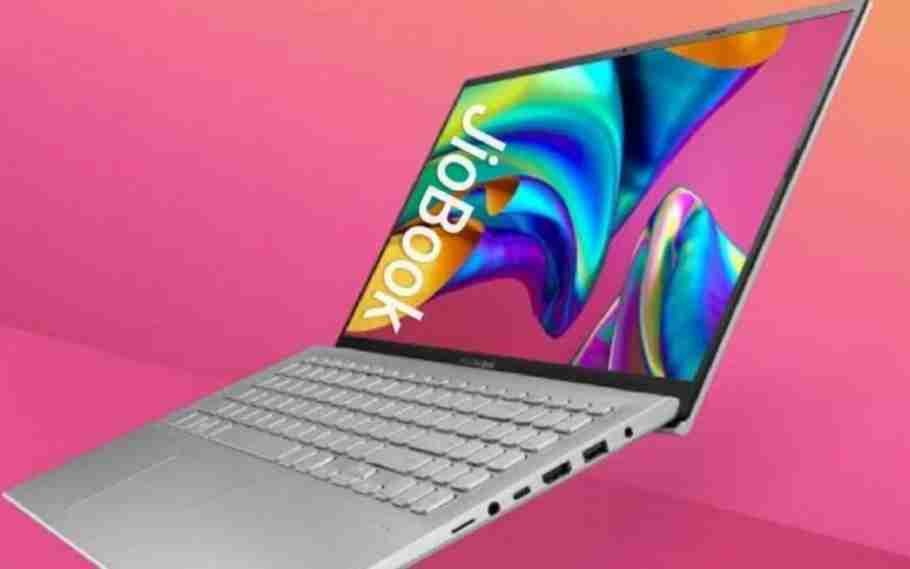 Reliance JioBook
In the year 2016, the telecom giant introduced a phone service at a cutthroat price offer which included calling and 4G data plans. Similarly, they also launched the JioPhone at just Rs. 6,623.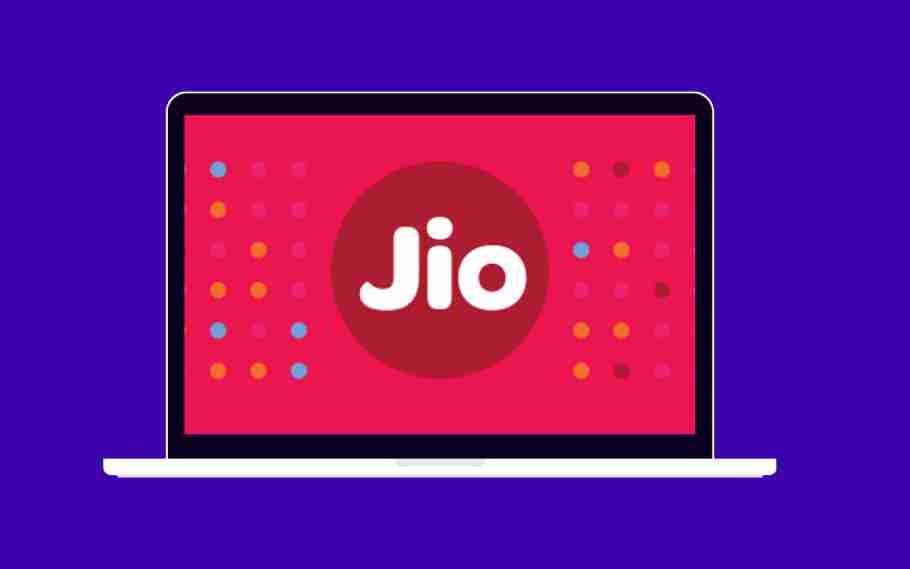 As per reports, the laptop will be called 'JioBook'. The laptop will also have a feature to embed a 4G SIM Card. All educational institutions in India will now be able to avail of the laptop from this month onwards. A consumer launch is expected within the next three months. Locally produced by contract manufacturer Flex, Reliance Jio has raised around $22 billion from global investors such as KKR and Co Inc and Silver Lake in 2020. The laptop will run on JioOS and some of the Microsoft apps will also be available. It will be powered by Qualcomm chips based on technology from Arm Limited.
The biggest challenge will be against Levono, HP, Acer and Dell.
Also Read: Jackfruit Tikka Masala Recipe You Must Try With Jeera Rice Or Chapati