Indian Navy aircraft crashes during a routine sortie in Goa coast today. The aircraft developed a technical malfunction due to which the aircraft lost control. As per reports, the pilot was safe and was rescued in a search and rescue operation by the Navy.
Indian Navy Aircraft crashes in Goa
According to reports by the board of inquiry, an investigation of the cause of the crash was initiated. Today's accident is the fourth one since 2019.
Reportedly, the aircraft crashed while it was on its way back to the base.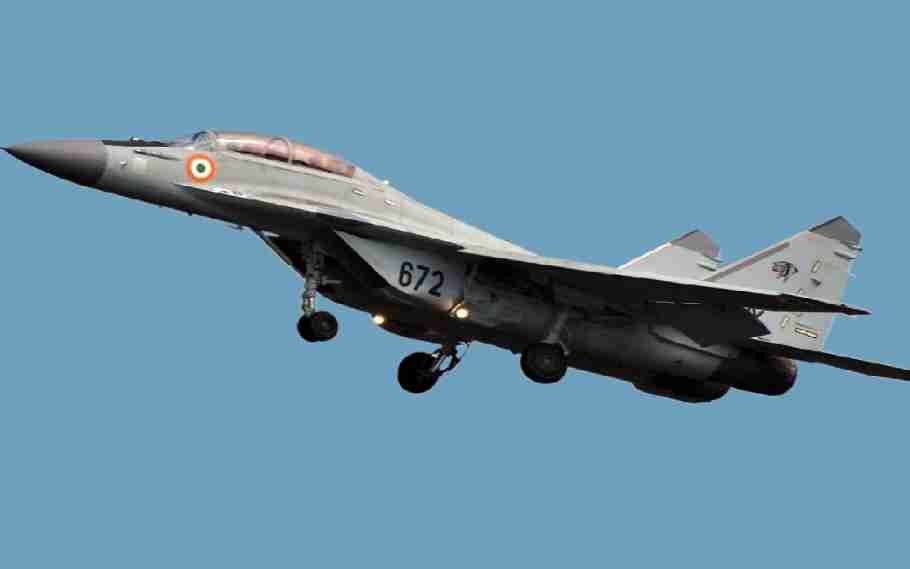 In a similar incident, a fighter pilot lost his life after the crash of MiG-29K in November 2020. Commander Nishant Singh's body was recovered after 11 days of the crash.
Also Read: Meghalaya Gears Up To Host Megha Kayak Festival 2022 From October 13; Read To Know More