Indian-American man has been arrested in the US state of California for killing his daughter-in-law at Walmart parking lot. It is mentioned that the man fatally shooting his daughter-in-law at a parking lot possibly out of anger over her plans to divorce his son, reports stated.
Indian-American Man Arrested For Killing Daughter-in-law
The man, named, Sital Singh Dosanjh killed his daughter-in-law, named, Gurpreet Kaur Dosanjh last week in the South San Jose parking lot of the Walmart where she worked.
Reports added that the victim was on the phone on Friday telling her uncle about her fear that Sital was looking for her. She saw Sital driving in the lot, indicating that he travelled 150 miles to find her.
Notably, a Walmart co-worker discovered Gurpreet's body in Walmart parking lot, in the same car, suffering from at least two gunshot wounds. She was pronounced dead at the scene.
Gurpreet's uncle told investigators that his niece was in the process of divorcing the suspect's son, and that the husband and his father lived in Fresno. Gurpreet lived in San Jose, according to the investigation, police summary added.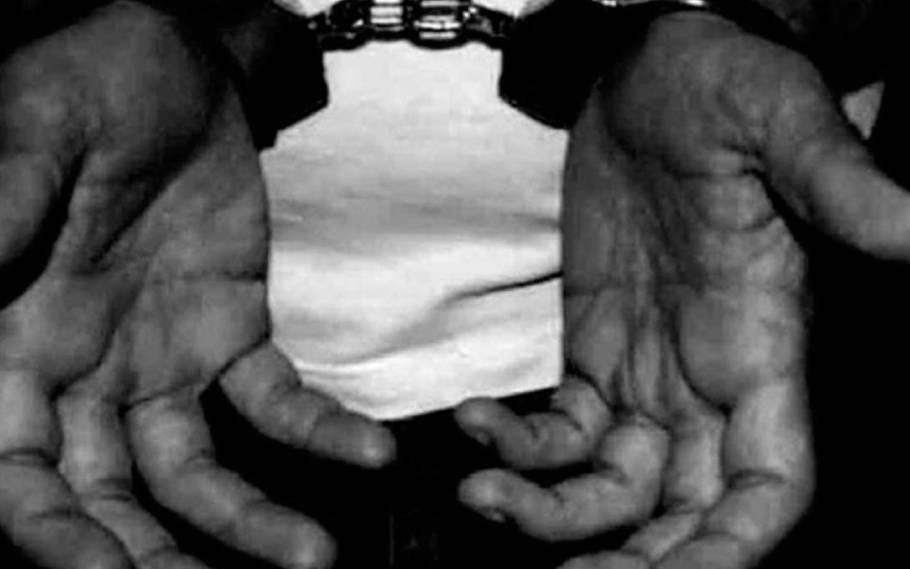 Also Read:Liquor Policy Case: ED Conducts Raids At 35 Places Across Delhi, Punjab, Hyderabad