India slips to 107th rank from 101st on the 2022 Global Hunger Index out of 121 countries.
Reportedly, India ranks below Sri Lanka (64), Nepal (81), Bangladesh (84), and Pakistan (99). Scoring less than five, a total of seventeen countries including China, Kuwait, Turkey, Belarus, Latvia, Lithuania, Croatia and Estonia top the list.
The list was published jointly by Concern Worldwide and Welthungerlife to comprehensively measure and track hunger at the global, regional and country levels.
How is Global Hunger Index Calculated?
The Global Hunger Index is calculated with a 100-point scale, showing undernourishment, child wasting, child stunting, and child mortality.
The 2022 Global Hunger Index reflects both the scandal of alarming hunger in too many countries, as well as the changing trajectory in countries where decades of progress in tackling hunger are being eroded. GHI scores are based on the values of four component indicators: undernourishment, child stunting, child wasting, and child mortality. While undernourishment represents the share of the population with insufficient caloric intake.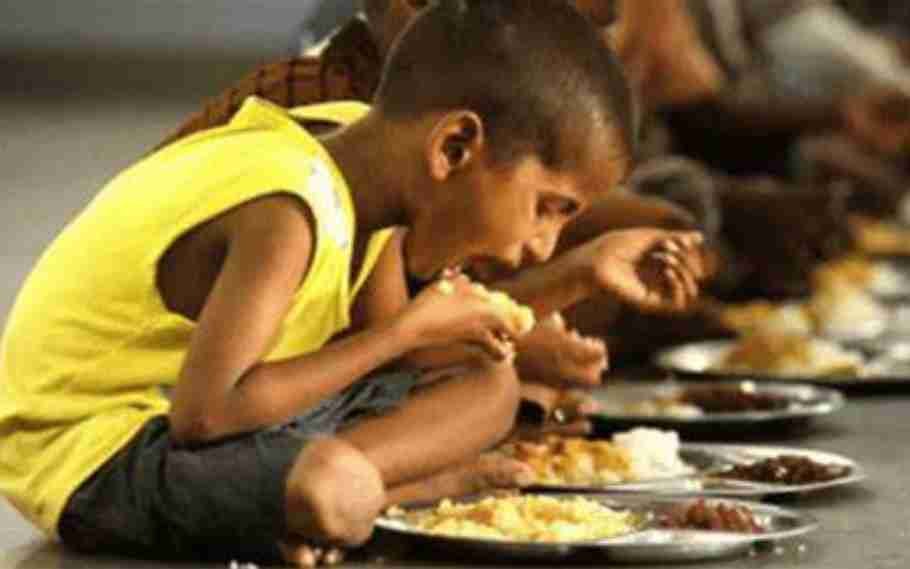 As per the ranking, zero is the best score and 100 is the worst. Since 2000, India's score has been a cause for concern.
Also Read: E-Ticketing Machines mandatory in all Guwahati City Buses from November 1