Want Glowing Skin at home? Try some of these home made ingredients and see visible results
Your skin is the largest organ that you have, so you want to take care of it. Glowing skin is typically seen as a sign of health and vitality. Dull or dry skin, on the other hand, can make you feel less than your best.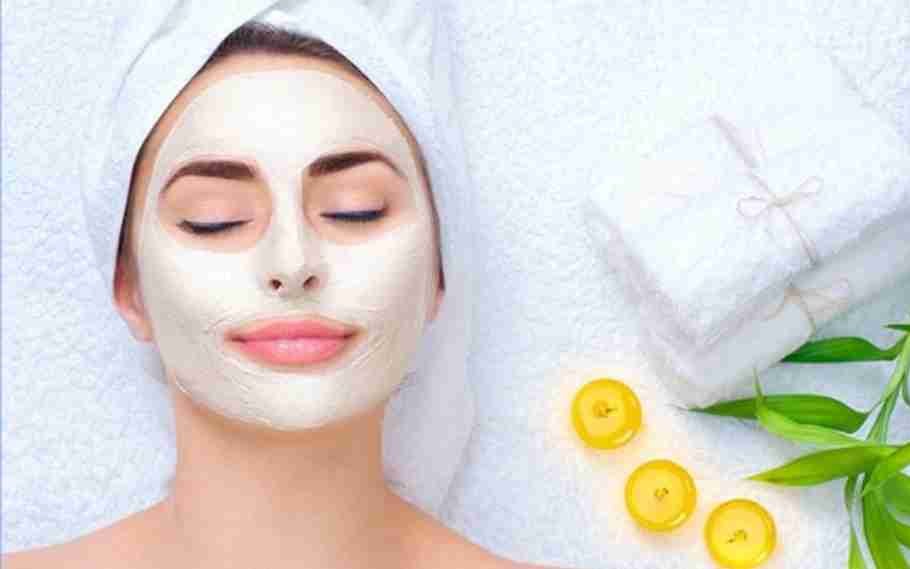 Here are some of the ways by which you can get glowing skin at home
Coconut oil has anti-inflammatory, antioxidant, and healing properties. This makes your skin healthy. But using coconut oil on your face may not work for every skin type. Do not use it if you have allergies to coconut.
It works as one of the finest natural moisturizers and makes your skin glow.
Aloe vera has healing properties and may stimulate new cell growth. It also soothes and moisturizes without clogging pores. Using aloe vera after you've washed your face each day may give your skin that healthy glow. This also helps to cure pimples and acne breakouts.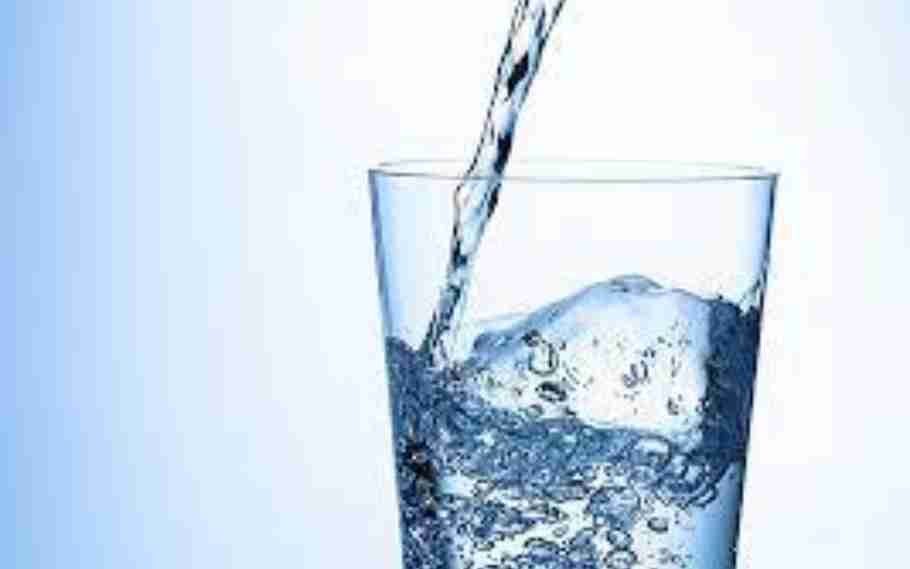 Drink Water
water to function well. The connection between drinking water and having healthy skin is still ongoing, but at least one 2015 study trusted Source concluded there's a strong link between drinking more water and having healthier skin.
Aim for at least eight 8-ounce glasses of water per day.
Turmeric
Filled with antioxidants and curcumin, turmeric is one of the best things that you can use to make your face glow. One of the chief reasons why there are customs of using it before every festival is because it makes your skin glow.
Conclusion
Natural home remedies are the best gifts to make yourself glow and the plus point is they are completely safe for your skin and has minimal side effects. Use natural products and glow like nature this Puja.
Also Read: Assam: This Durga Puja Pandal Is Replica Of Ayodhya's Ram Temple