Hinnamnor, one of the strongest storms of this year is barreling across the East China Sea, thus threatening Japan's Southern Islands and also along China's east coast.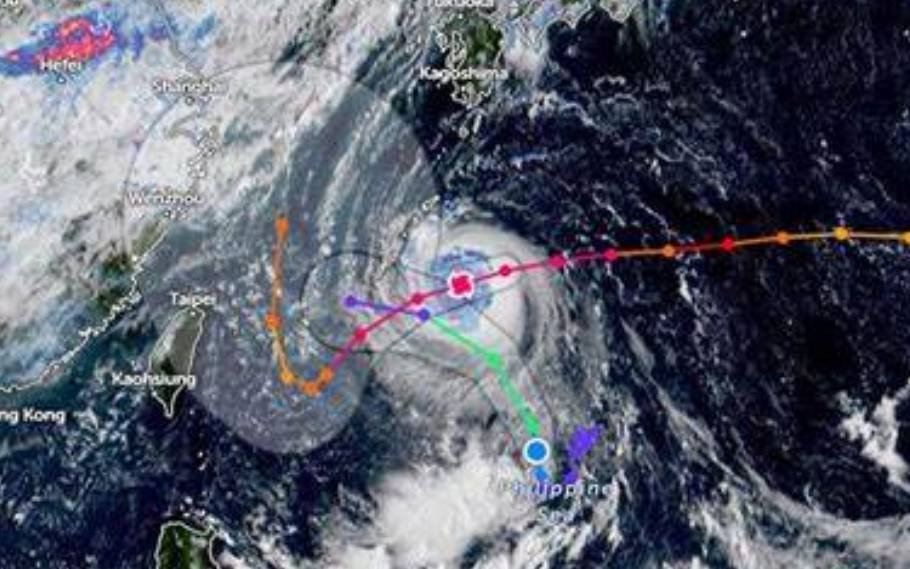 Super Typhoon Hinnamnor bears down on Japan
As per reports from the US Joint Typhoon Warning Centre, the Super Typhoon Hinnamnor is running at the wind speed of about 160 miles per hour and has gusts over 195 miles per hour.
On the basis of Maximum Sustained Wind Speed Record, this will be the world's strongest storm of 2022.
The Hong Kong observatory said, the typhoon was centrered about 230 km east of Japan's Okinawa and is forecast to move in the direction of south west of about 22 km per hour toward the Ryukyu islands.
Also Read : Pakistan floods; Over 1,000 people killed