Himanta Biswa Sarma's 2010 tweet is going viral on social media platforms amid Assam Chief Minister's renewed attack on Rahul Gandhi over the Bharat Jodo Yatra- the 150-day foot march the party has started. Himanta Biswa Sarma shared a parody video on Rahul Gandhi, taking the attack a notch higher on September 9.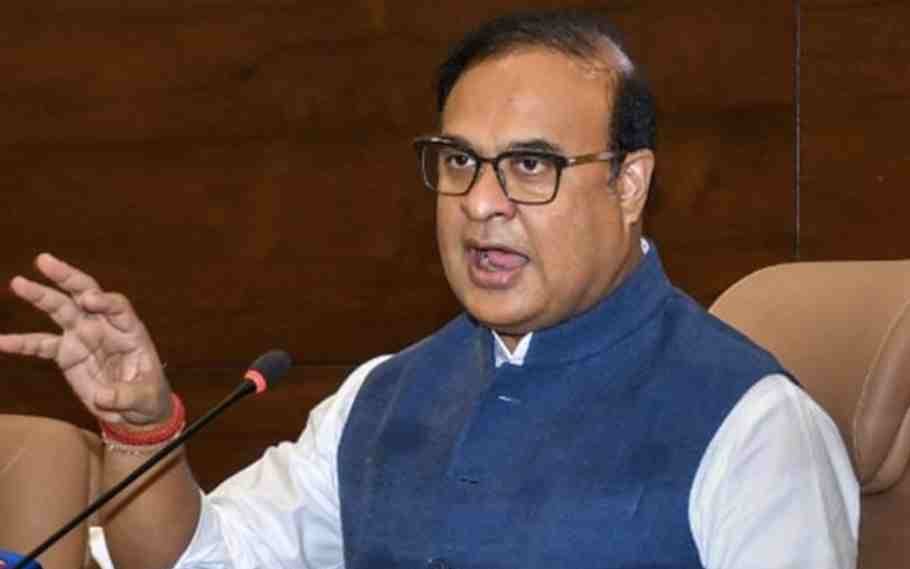 Himanta Biswa Sarma's 2010 Tweet Goes Viral
Congress leader Manickam Tagore shared the screenshot of tweet and asked Prime Minister Narendra Modi whom Sarma is cheating. "Beware of him. I know you won't allow him to cheat," the Congress leader said.
Sarma wrote in the tweet, "Rahul Gandhi will be Prime Minister of our country in an appropriate time. Then our AASU will seek his appointment to meet him at new Delhi."
Notably, Sarma left the Congress in 2015 and led the BJP to victory in Assam in 2016. He put the blame on Rahul Gandhi when he left the party.
Sarma continued his tirade against Rahul Gandhi as early this year he stoked a row after he questioned whether the Bharatiya Janata Party ever demanded from Rahul Gandhi proof of being the son of Rajiv Gandhi. This attack was in the context of Rahul Gandhi demanding evidence of India's surgical strike in Pakistan in 2016 and the airstrike in 2019.
Also Read: Himanta Biswa Sarma Reviewed Preparedness For India-South Africa T-20 Match