Healthy and loving relationships don't look the same for everyone since people have different needs. Your specific needs around communication, sex, affection, space, shared hobbies or values, and so on may change throughout life.
Here are some hallmarks of a healthy relationship.
Tips to follow for a healthy and loving relationships
Open communication
Partners in healthy and loving relationships typically talk about the things going on in their lives: successes, failures, and everything in between.
You should be comfortable talking about any issues that come up, from things that happen in everyday life, such as work or studies stress, to more serious issues, such as mental health symptoms or financial concerns.
Even if they have a different opinion, they listen without judgment and then share their perspective.
Trust
Trust involves honesty and integrity. You don't keep secrets from each other. When you're apart, you don't worry about them pursuing other people.
But trust goes beyond believing they won't cheat or lie to you.
It also means you feel safe and comfortable with them and know they won't hurt you physically or emotionally. You know they have your best interests in mind but also respect you enough to encourage you to make your own choices.
Support
It is very important to support each other in love. Being the pillar of support when your other half is going through a bad time is the main foundation of a relationship and that makes the bond stronger and better. This interdependence would help you to grow a healthy and loving relationships.
Emotional Availability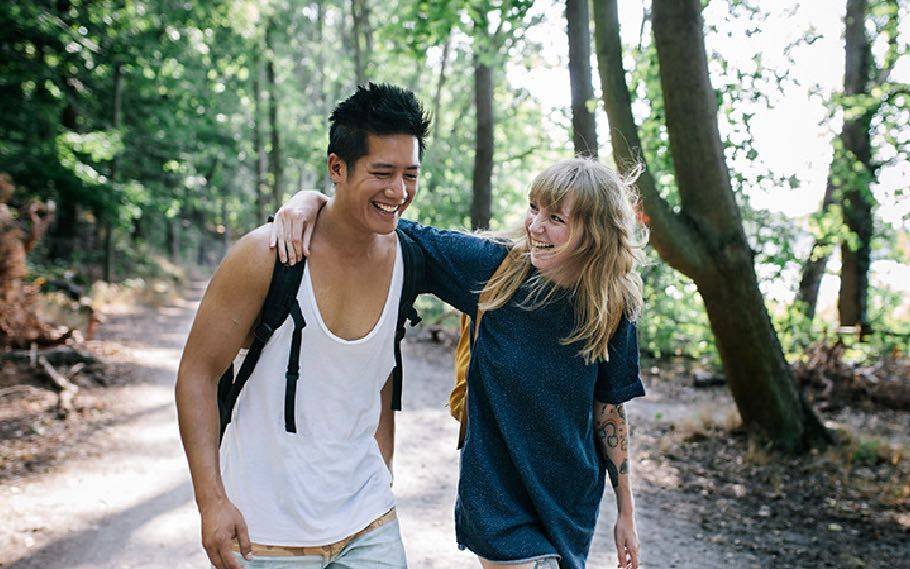 It is the most important factor that holds a relationship. If you love someone you have to be emotionally available to you in their vulnerable and happy moments. Maybe deep personal long talks about daily life and the future may also suggest how important that person is to you.
Physical Intimacy
Intimacy often refers to sex, but it doesn't always have to be. Healthy and loving relationships can still be healthy without it, as long as you're both on the same page about getting your needs met.

If neither of you has an interest in sex, physical intimacy might involve kissing, hugging, cuddling, and sleeping together. Whatever type of intimacy you share, physically connecting and bonding are important.
Time apart
Most people in healthy relationships prioritize spending time together, though the amount of time you spend together can vary based on personal needs, work and other commitments, living arrangements, and so on.

But you also recognize the need for personal space and time on your own. Maybe you spend this time relaxing solo, pursuing a hobby, or seeing friends or family.