Guwahati youth goes missing on Monday from Pandu Ghat area. The youth has been identified as Bishal Ghosh, aged 17.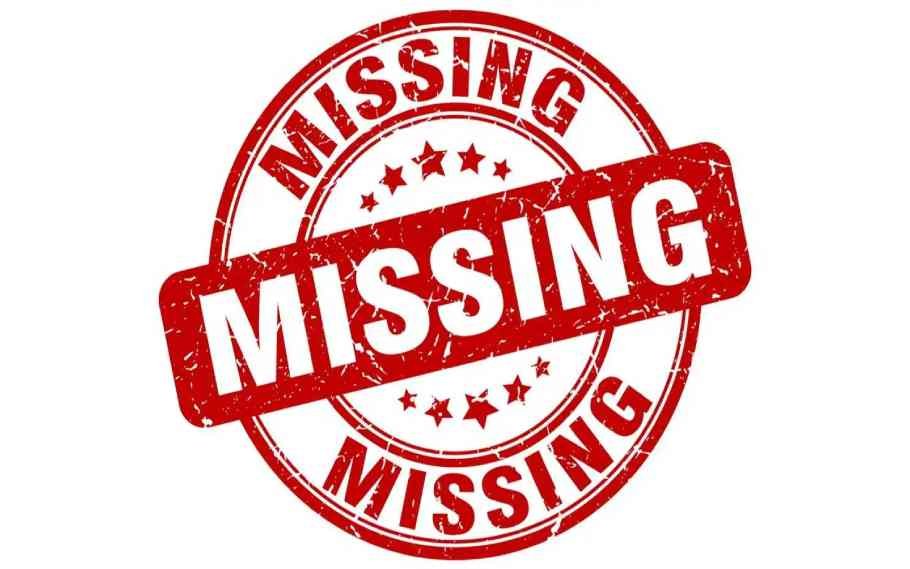 Guwahati youth goes missing while filming video
As per reports from Gplus, the boy reportedly fell into the Brahmaputra River while he was filming the ghat. Son of Bishal Ghosh, Munna Ghosh hails from Boripara Pandu.
The Jalukbari Police Inspector said the locals witnessed the incident and informed the Police Department. The officials reached on spot and an extensive search operation was carried out with the SDRF team. However, the youth has not been traced yet.
Also Read : ED names Jacqueline Fernandez as accused by ED in an extortion case