Google Careers has released an employment opportunity for all those young graduates to apply for positions – Customer Engineer, Business Application Platform, Google Cloud.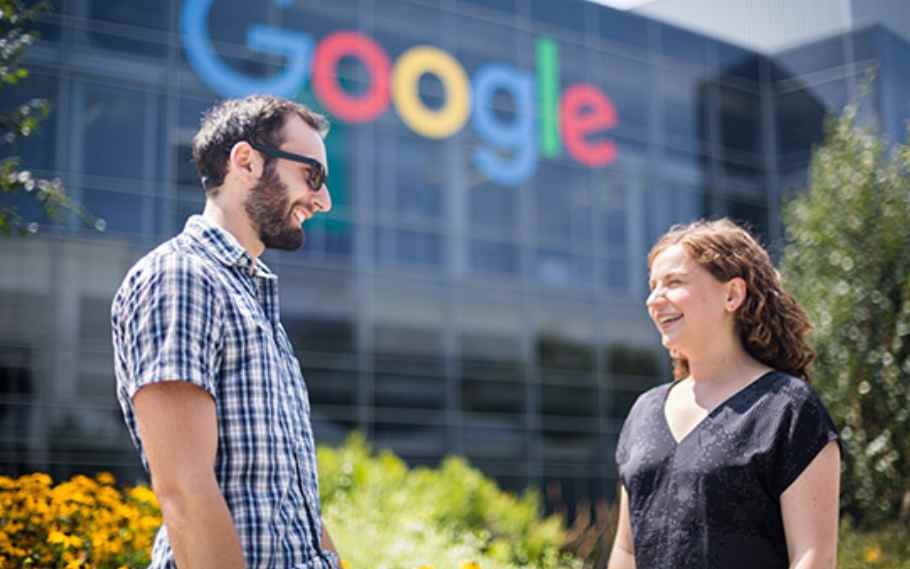 All candidates who are interested and are eligible for the post may apply.
Google Careers; Customer Engineer position vacant
Eligibility Criteria
All candidates applying for the post must have a Bachelor's degree in Computer Science or any other related technical field from a recognized board or University.
A minimum of 8 years of experience is required.
Candidates must have a work experience in Web Services and API technologies.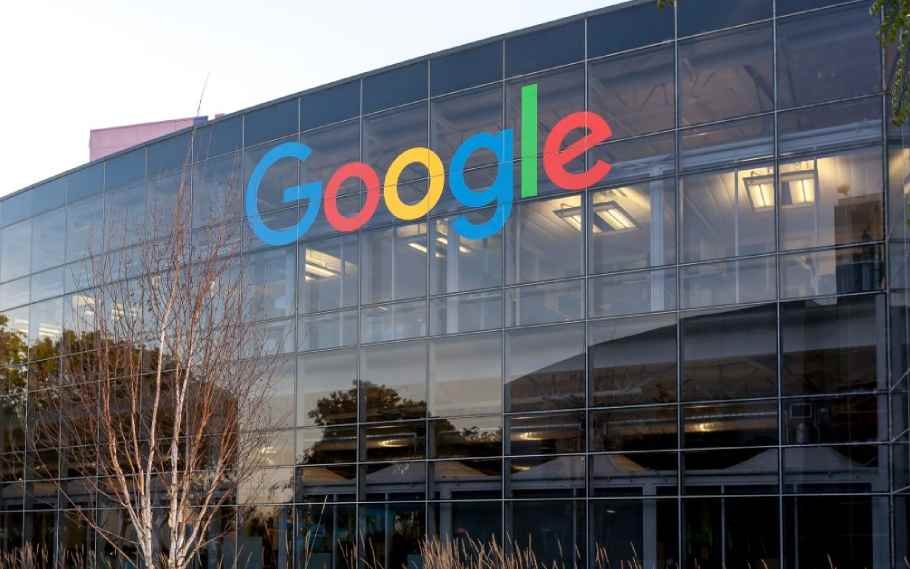 Preferred Qualifications
All candidates who have applied for the post and have a Master's degree or PhD in Computer Science, Computer Engineering, or Electrical Engineering will be preferred.
Apart, people with expertise in areas such as API Management, Modern Application, and API Security Technologies will also be preferred.
Location– Mumbai, Gurgaon and Haryana.
Also Read : Assam CM: Congress should do Bharat Jodo Yatra in Pakistan as India was divided in 1947