The Railway Police Department of Guwahati on Wednesday. The gold biscuits seized that weighed around 323 grams.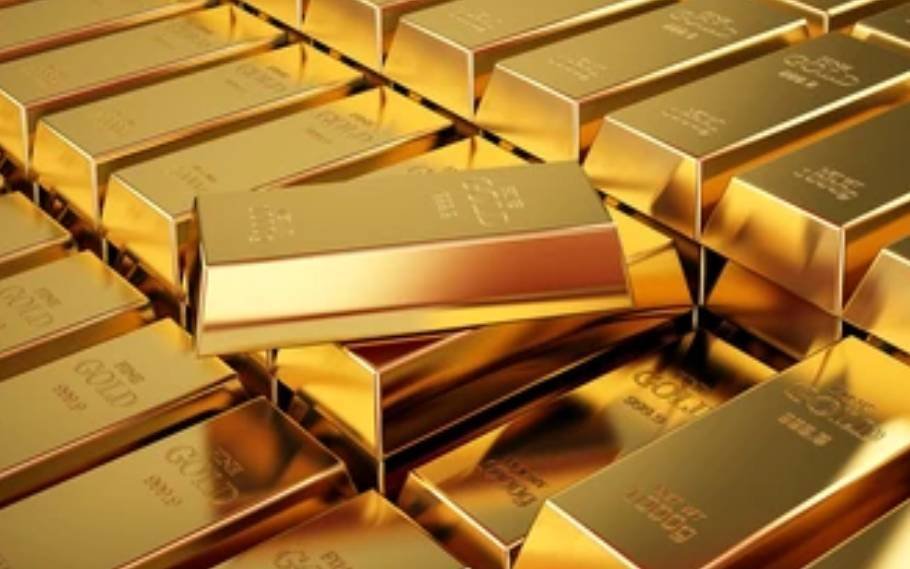 Gold Biscuits seized at Guwahati Railway Station
As per reports. the gold biscuits were seized from Rajdhani Express. One person identified as Mohammad Mohiuddin from Tamil Nadu has been arrested in connection with the seizure.
The individual was carrying two gold biscuits inside his pocket and was on on way to Chennai.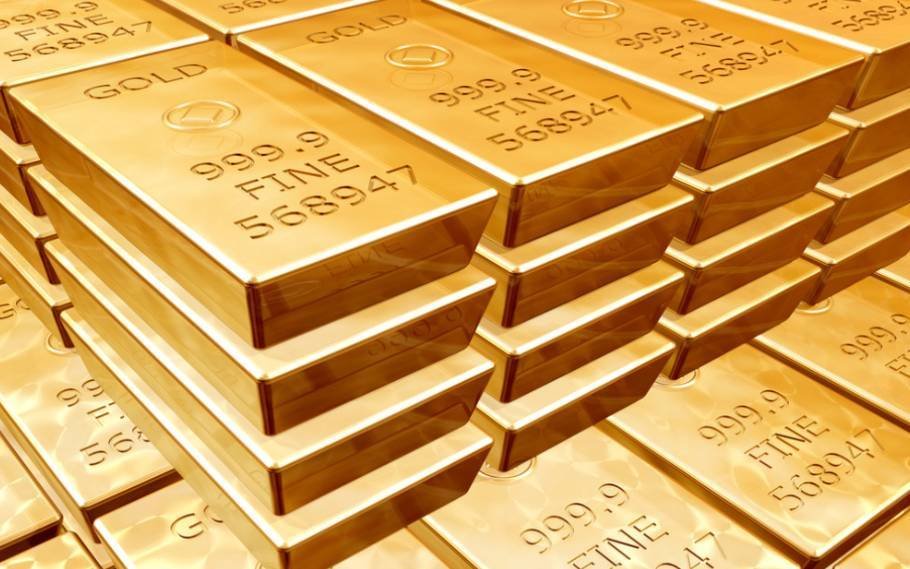 Previously, fake gold weighing 1.5 kgs was seized at the Railway Station.
The persons involved were identified as Urikhyar Pokal Eno and Loknath Behera.
Also Read: LIC HFL Recruitment 2022 –Assistant & Assistant Manager Vacancy