Assam: Arunachali girl publicly harassed by a man and his daughter for wearing shorts in Guwahati, Assam.
Arunachali girl publicly harassed for wearing shorts
The incident, took place on the 15th of August. Venting her frustration on Instagram, the girl wrote, " an old man came up to me out of nowhere and started commenting on my clothes saying I was wearing too less and littering their so-called society."
Following the incident, on the 20th of August, when the girl was returning from college, the man blocked the way by parking his scooter in front of her and started lecturing her about what to wear. And informed her the road is his private property and she should not be walking around in shorts. After a while, the man's daughter came and slurred insults and called her a 'Prostitute,' and told her she is not Indian.
The girl said the man's daughter threatened to slap her. She has logged an FIR against the man and his daughter. She also mentioned, " Wearing short clothes does not define a person's character or value. And just because someone looks different does the person need to prove they are Indian in their own country."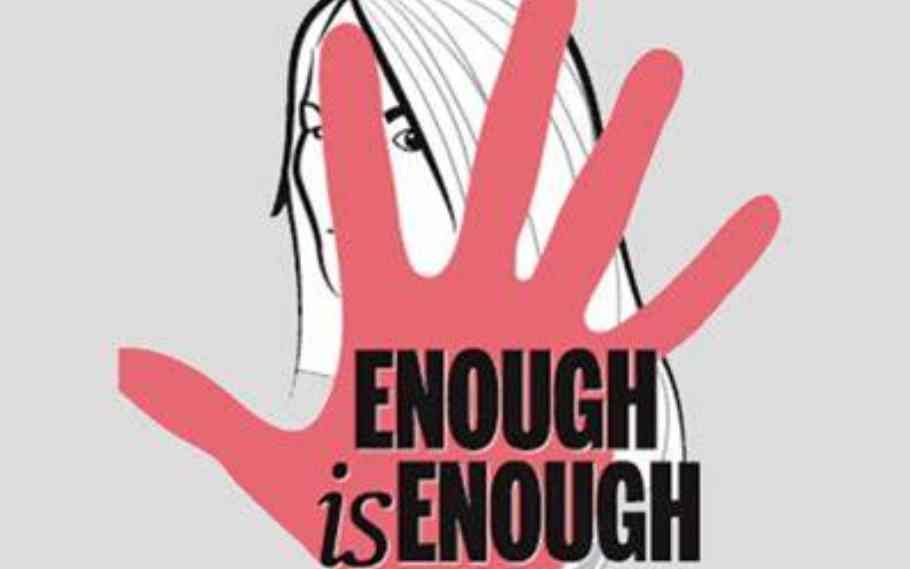 Also Read : Guwahati Police nabs a Group of thieves from Kahilipara area