Sometimes your children just need a pancake. This is what makes it the best treat for children to light up their day. Bollywood actress Genelia D'Souza seems to have inspired all mothers to do the same.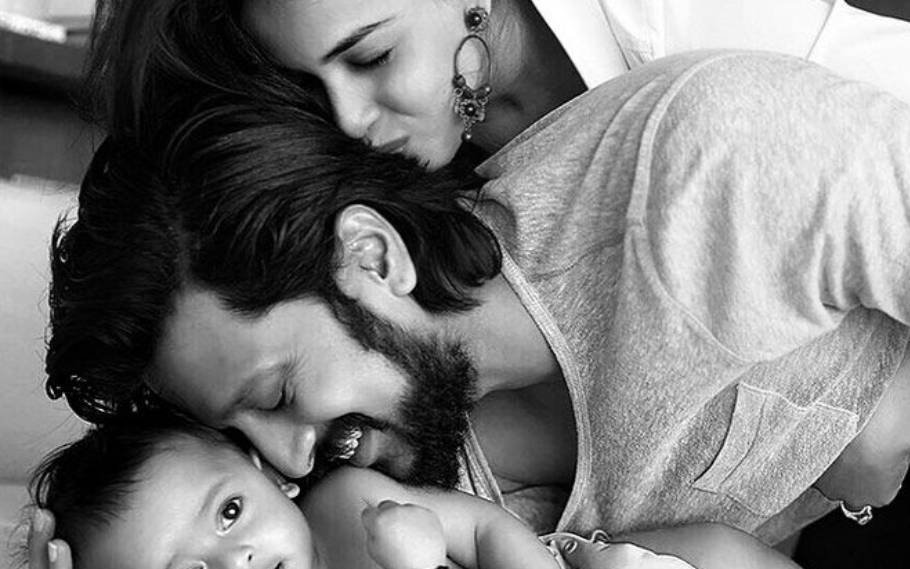 Genelia D'Souza Shares Photo Of Pancakes On Instagram
Genelia D'Souza has given a glimpse of how she keeps the spirits of her children high in her recent Instagram stories. She has shared a photo of a fluffy pancake that she made for her son Riaan. Moreover, it is dairy-free and doesn't contain maida.
Banana pancake
This banana pancake recipe just requires three ingredients namely eggs, banana, and oats. Using oat flour as a substitute for maida makes these pancakes healthy while the banana and eggs bring in the fluffiness.
Oats and vegetable pancake
If you don't feel like going for something sweet, then try this healthy pancake which is perfect for some Sunday brunch. Loaded with vegetables, this pancake can be a great way to trick your children into eating some greens. Other ingredients such as coriander leaves and green chillies just make it delicious.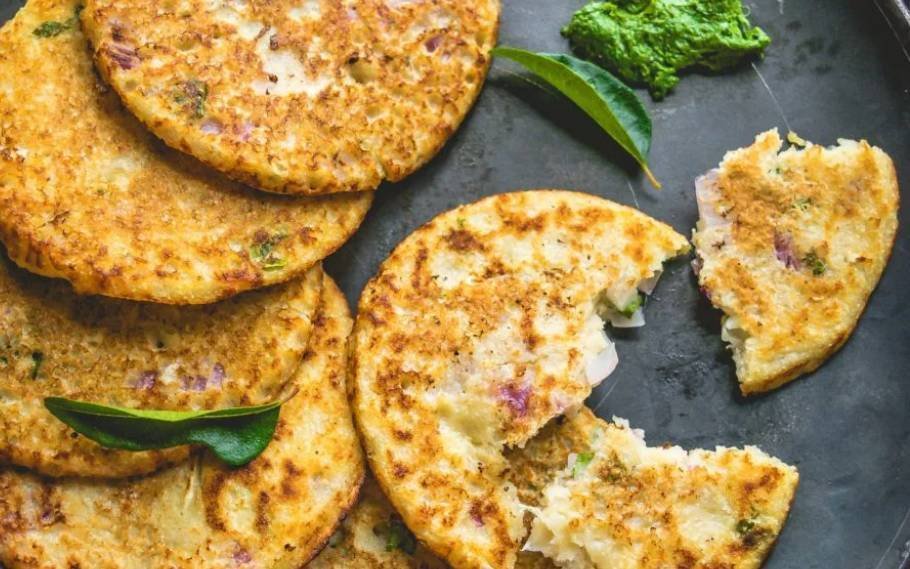 Spinach pancakes with oats and walnuts
If you are looking for a healthy yet quick pancake recipe, then this one is for you. It has the goodness of spinach, the tempting aroma and taste of vanilla extract and some crunch offered by fresh walnuts.
Also Read:Fruits To Add To Your Diet To Keep Your Body Hydrated