In a shocking incident, a school girl has been allegedly gang rape by three persons in Assam's Goalpara district.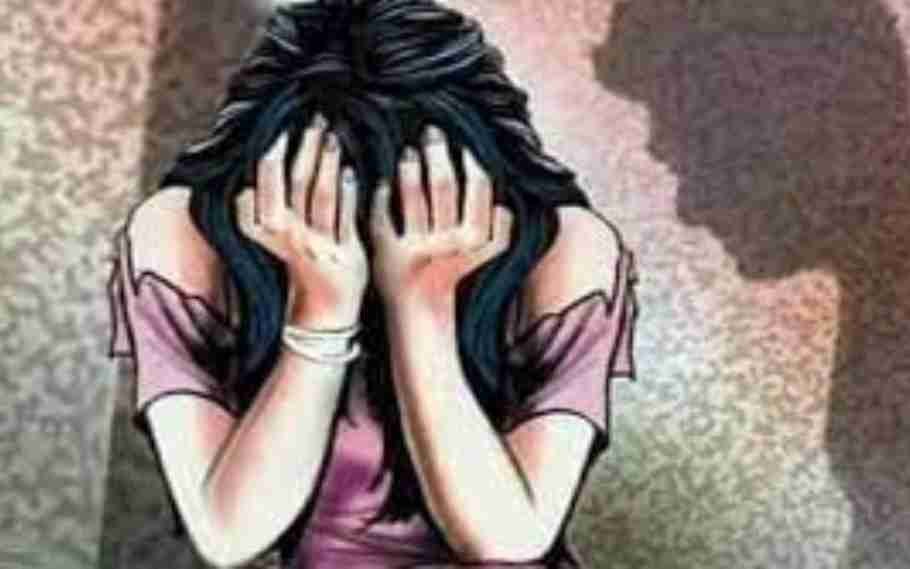 School girl gang rape by three men in Goalpara
As per reports, the incident took place on Saturday afternoon in Agia Village, when the victim was coming back from school.
The three accused committed the crime in a jungle which is close to the village. The three accused have been arrested and an FIR has been lodged against them.
In a similar incident, a school girl in Nagaon district of Assam was allegedly raped by a group of six men for a period of two days. A Police official reported, the victim was brought to a hospital in a E-rickshaw by a youth. The girl was in an unconscious state.
The girl later gives her statement saying, a total of six men kidnapped her while she was on her way to school and raped her repeatedly for two days straight.
Also Read: Ecuador Prison Violence: At Least 15 Prisoners Killed On Monday