Elon Musk terminate Twitter deal after it was cited breaches in the purchase deal agreement. A letter was sent to the Chief Excecutive Officer of Tesla that stated the reasons for the multiple breaches of the agreement purchase.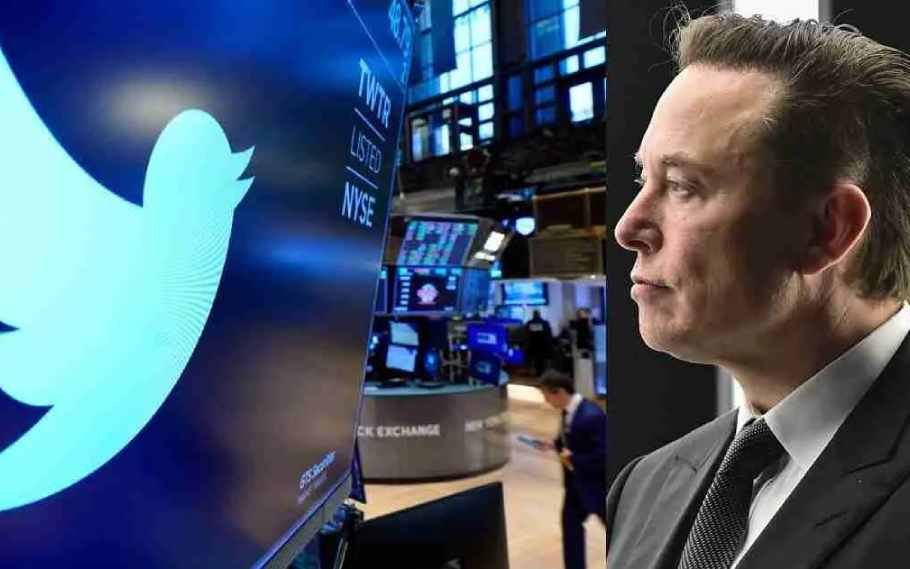 Elon Musk terminate Twitter deal after citing breaches in agreement deal
As per reports, the letter read, "As further described below, Mr Musk is terminating the Merger Agreement because Twitter is in Material breach of multiple provisions of that Agreement."
In April, the billionaire made an acquisition of USD 54.20 per share in a transaction that values close to $44 billion. However, it was revealed that the billionaire had put the deal on hold claiming that less than 5 % of accounts are bots or spam.
Further, Musk demanded that Twitter must turn over information about its methodology so as to support its claim about platform consisting of bots and fake accounts.
Also Read: Elon Musk's transgender daughter filed petition seeking name change, 2022