Eknath Shinde had called a meeting of all the MLA who has been staying with him at the Radisson Hotel, in Guwahati. The proposed meeting is said to be conducted on Sunday to discuss the further strategy of Assam.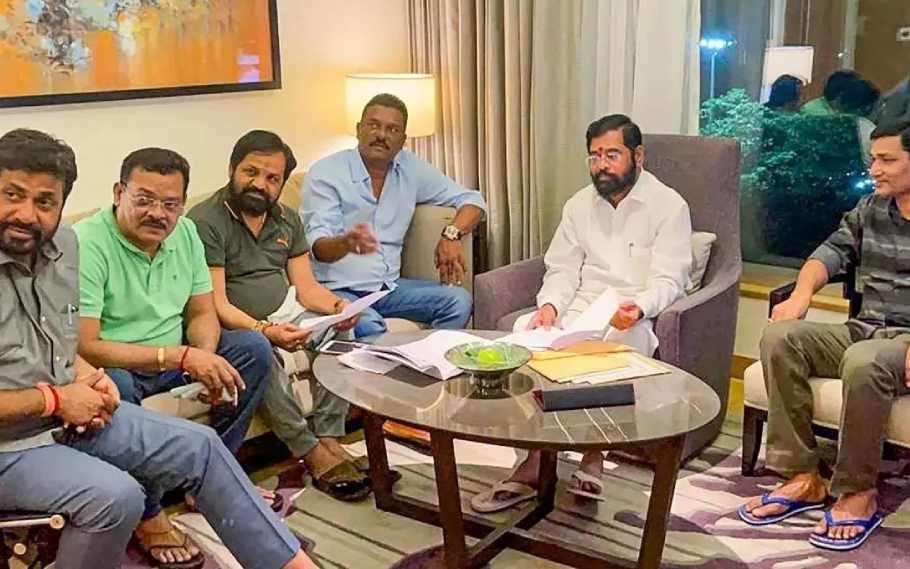 Political Crisis; Eknath Shinde and Thackeray
The ongoing Political crisis of Maharashtra had triggered a war between Shiv Sena leaders as Eknath Shinde flew to Surat along with some of the MLAs and then to Guwahati to claim the support of more than half of the Shiv Sena legislators.
The recent turmoil leaves the party to either leave the seat or form another party without being disqualified.
As of now, the Deputy Speaker of Maharashtra Assembly Narhari Zirwal issued a notice of dsiqualification to 16 MLAs of Shinde's camp. Moreover, the 16 MLAs are said give a written reply by 27th June of 2022.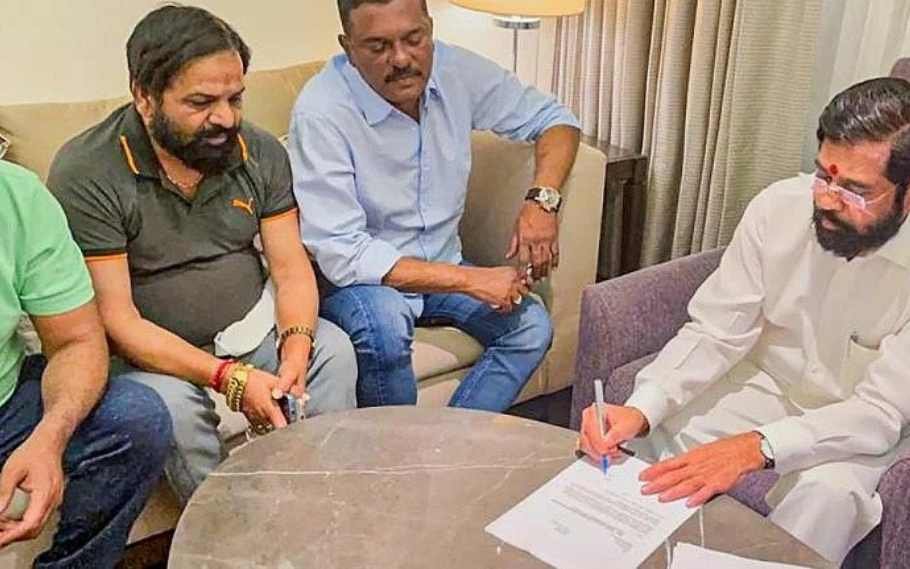 Also Read : CM Uddhav Thackeray; "We have been stabbed in our back by our own"