The Regional Transport Authority (RTA) Kamrup (M) on Friday approved the revival of the city bus fare, as well as the use of e-ticketing machines.
The e-ticketing machines are made mandatory for all city buses from November 1.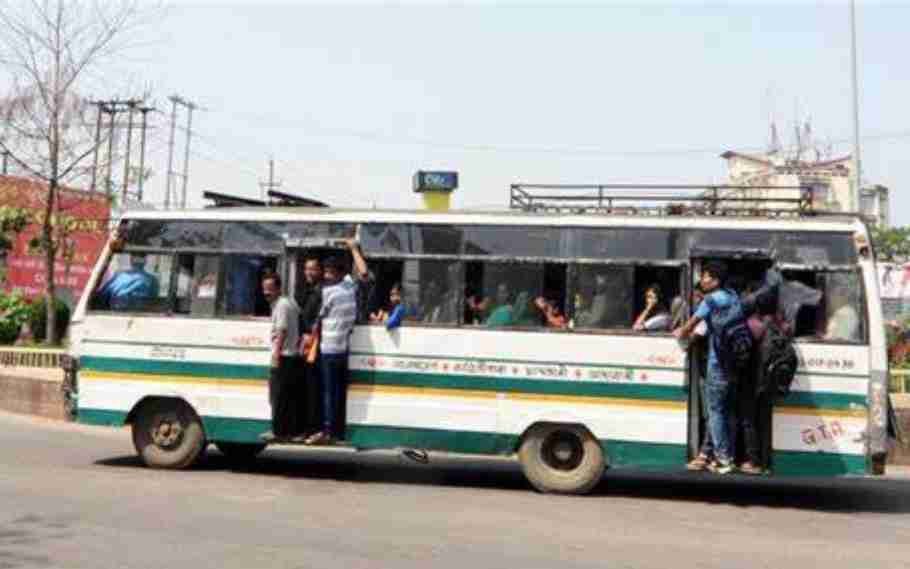 Further, the bus owners must provide e-tickets to all travelling passengers, without which, the buses will not be allowed to ply.
Transport Department issues notice for mandatory use of E-Ticketing machines in city buses
The notice issued by the Transport Department of Kamrup (M) reads, "It is a general information dispatched to all owners and association of city buses that from 1/11/2022 onwards buses will not be allowed to ply on the road without e-ticketing machine for issuing e-ticket to collect the fare from travelling passengers."
Also Read: Assam Places In 'Achievers Category' Of LEADS 2022 Report