The Domestic Cylinder price hiked again for Rs 50. This decision has been taken by the Central Government and will come into effect from today, 6th July onwards.
Domestic Cylinder Price Hiked again
As per reports, the consumers will have now have to pay Rs 1,053 for an LPG Cylinder in Delhi. The earlier price was Rs 1,003 in the national capital. The 5 kg variant has also increased by Rs 18 and the commercial variant has come up to Rs 8.50 less per cylinder.
Earlier, the price of domestic cylinder increased from Rs 834 to Rs 1003 to now Rs 1053.
With today's hike in price of Rs 50, a cylinder will be Rs 1,052 in Mumbai, Rs 1079 in Kolkata and Rs 1068 in Chennai.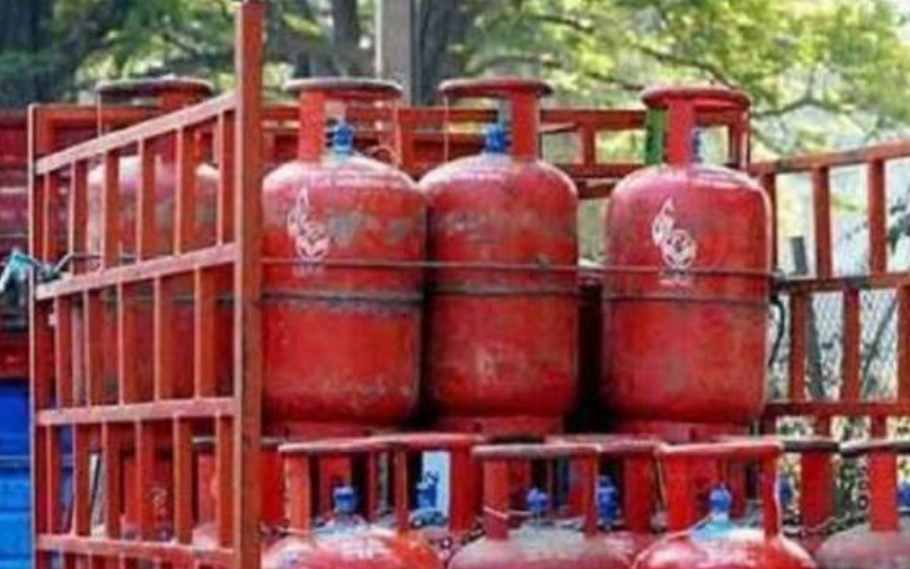 Also Read: Assam Cabinet Meeting Key Decisions 2022; Identification of Indigenous Muslims and more