Dhula Minor Rape Case: Suspended SP Raj Mohan Ray and Dolgaon Circle Officer Ashirbad Hazarika moved Gauhati High Court seeking anticipatory bail in connection with the Dhula minor rape and murder case.
Dhula Minor Rape Case
It is mentioned that the High Court asked the CID to file the case diary (CD) of Raj Mohan Ray on Monday. The hearing of Ashirbad Hazarika's bail plea will be on Friday.
The investigators searched the houses of Raj Mohan Ray and Ashirbad Hazarika but did not find them, as per the CID sources.
Furthermore, the CID sleuths pasted notices on Ray and Hazarika's houses, asking them to appear before the CID by 11 am on November 9.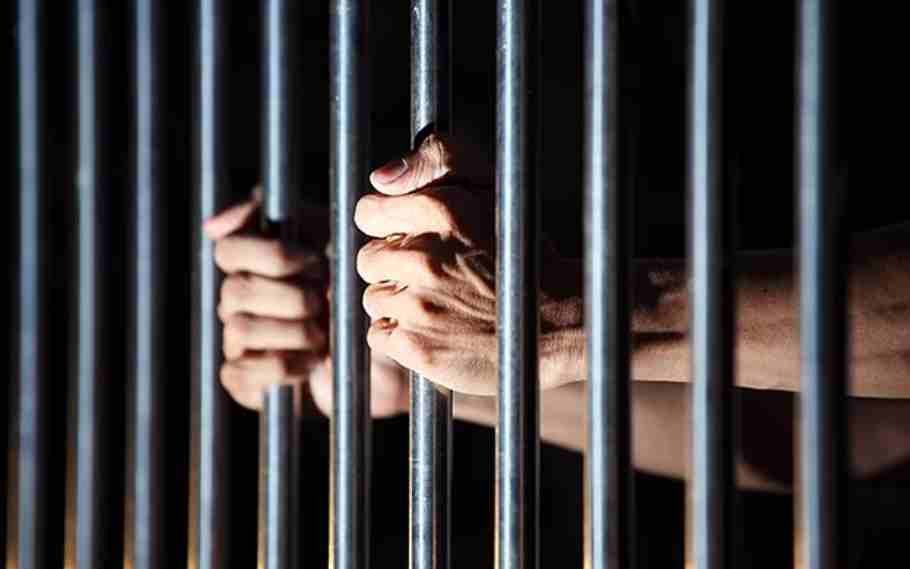 Also Read:SHAMEFUL! 6-YEAR-OLD MINOR GIRL RAPED IN ASSAM'S BOKAJAN; ACCUSED ARRESTED