Dr. Himanta Biswa Sarma, Chief Minister of Assam takes a dig on Congress and said, "If congress wants to start Bharat Jodo Yatra then they should conduct the campaign in Pakistan."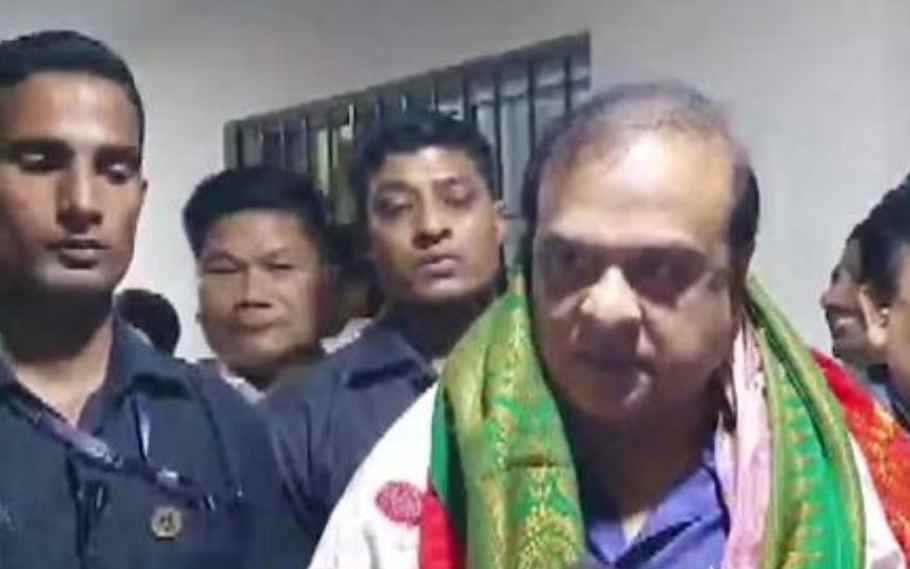 Bharat Jodo Yatra to launch at 5 pm today
Sarma further asked the opposition to start the campaign in Pakistan as he believes India got divided in 1947 when the party was in a ruling position, whereas now India is 'connected and united'.
He added, "India was divided in 1947 during Congress. If they want to Bharat Jodo Yatra, then Rahul Gandhi should do this in Pakistan. What are the benefits of doing this Yatra in India? India is connected and United. I want to suggest Rahul Gandhi to take the Bharat Jodo Yatra Programme to Pakistan."
Ahead of the launching of the yatra, Congress MP Rahul Gandhi on Wednesday visited his late father's memorial in Tamil Nadu.
The yatra will be 3,500 kilometers long and has been called by the Congress as the longest march in India. The event will be launched today at 5pm and 'Padyatra' will begin from Thursday morning.
As per reports, Rahul Gandhi will walk from Kashmir to Kanyakumari. Gandhi calls this yatra as a 'Tapasya' to unite the nation against the rising social polarization and centralization in India.
Also Read: Axis Bank Deputy Branch Manager Apprehended In Guwahati