The CBI raids Sisodia residence, Delhi's Deputy CM on Friday to investigate his alleged connection with the irregularities in the Delhi Excise Policy.
CBI raids Sisodia residence in connection with irregularities in Delhi Excise Policy
A twitter post reveals, Manish Sisodia will be cooperating with the probe and the truth will be out soon. A tweet shared by Sisodia reads, "It is unfortunate that those who do good work in our country are harassed like this. That is why our country has not yet become No. 1"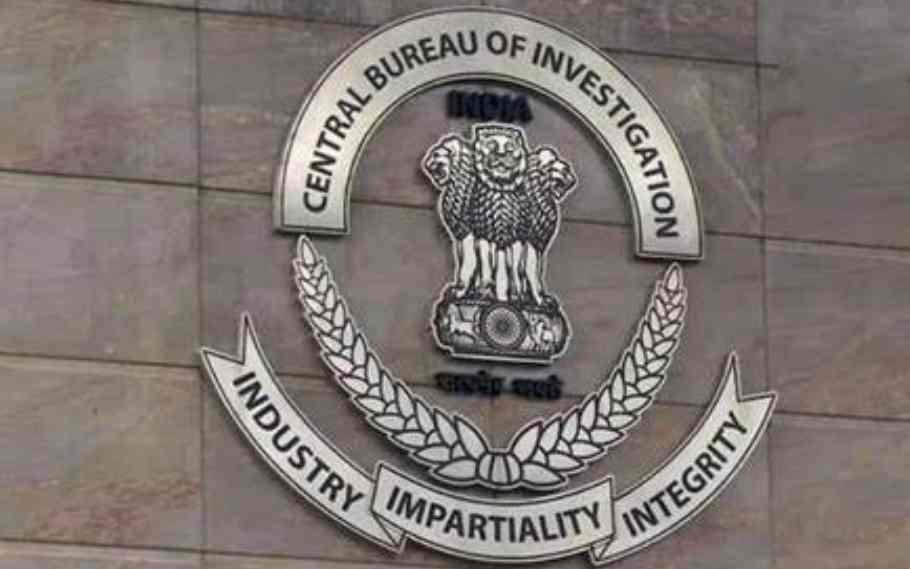 He assured to the general public that his welfare work will not be stopped amid this chaos.
Reports further reveal, more than 20 locations in the national capital have been under the radar of CBI.
Highlights
The CBI has raided the residence of Delhi's Deputy CM over allegation of corruption in the Delhi Excise Policy. Along with Sisodia, A Gopikrishna's residence in Daman and Diu are also being searched.
The CM of Delhi, Arvind Kejriwal said the agency were not able to find anything against his government during the entire search.
An FIR was filed in connection with the formulation and execution of the Delhi Excise Policy brought in November last year.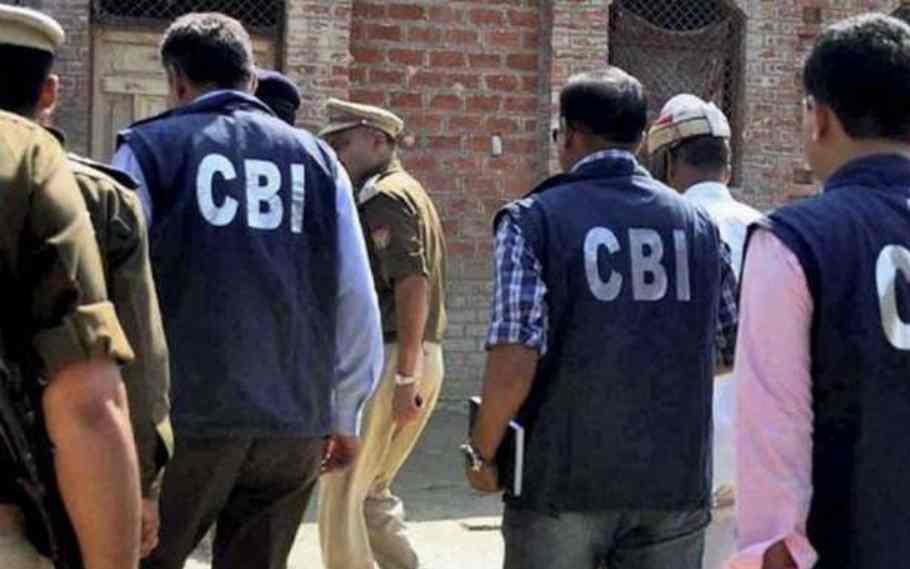 Also Read : AAU Jorhat Recruitment 2022; Vacancy available for young professionals