The Prime Minister of the United Kingdom, Boris Johnson plans to resign according to sources, thus raising suspicion about his plans in the next two days.
One of the close allies of Johnson said the Prime Minister would go down fighting but is conceded to resign. He further states the PM is set to stay in the office until October, and a new leader will be in place in time for the party's annual conference.
UK PM Boris Johnson plans to resign; Chancellor Nadhim Zahawi asks him to step down
The Prime Minister to yet to make a statement regarding the same on 7th July 2022.
The decision comes after the Prime Minister haemorrhaged dozens of ministers and junior aides including newly appointed Chancellor Nadhim Zahawi, asking him to step down.
A tweet was shared by Nadhim Zahawi that read, "Prime Minister; this is not sustainable and it will only get worse: for you, for Conservative Party and most importantly of all the country. You must do the right thing and go now."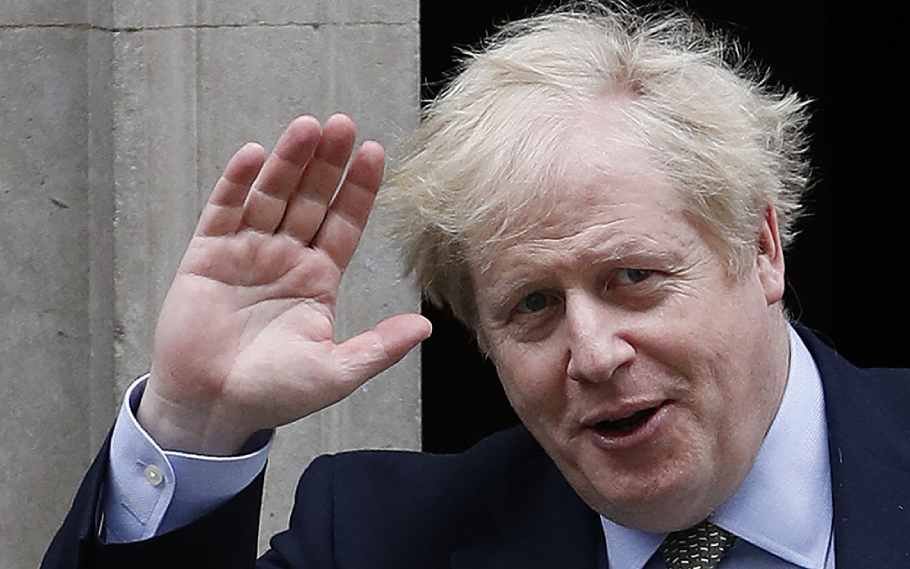 Also Read : Mexican Mayor marries Alligator, seals with a kiss