In a horrific incident, a body of minor girl recovered from a rented room in Assam's North Guwahati on Monday night.
Body of minor girl recovered; Investigation underway
As per reports, the incident has been reported Nayanpara area in Bhetamukh, North Guwahati.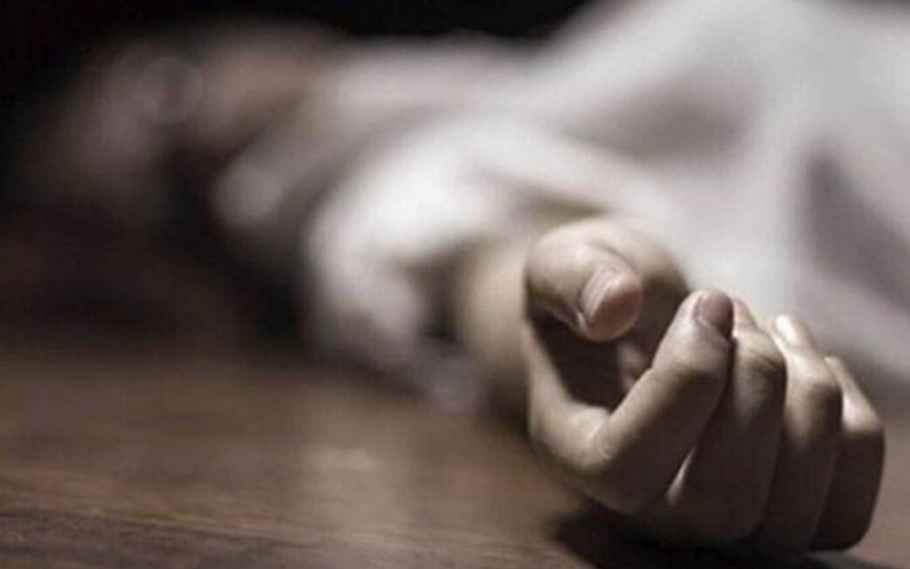 The minor girl has been identified to be a resident of Sonaipur, Nagaon. Speculation arise that the accuse might have strangled the minor to death and thus fled from the scene.
The police officials have reached the spot and have recovered the body for post-mortem.
Further investigation is underway.
Also Read : FIFA suspends AIFF; Indian team out of World Cup 2022