Two women have been missing and four rescued after a boat capsized in Ghiladhari river in Biswanath district, Assam on Monday.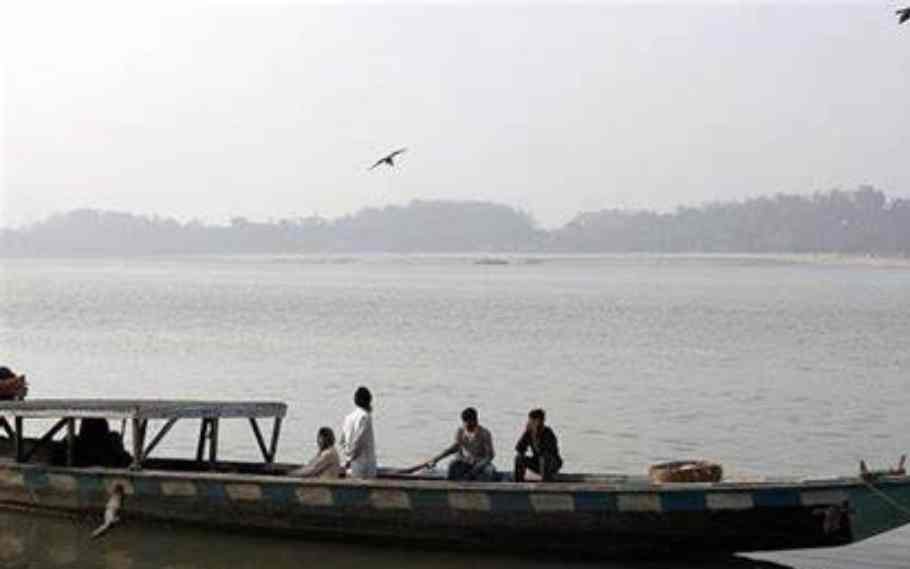 Boat capsized in Ghiladhari River
As per reports, six women were on the boat and were traveling in the country made boat when it suddenly capsized at Mukhgarh area, Biswanath.
Out of the six women, four of them were rescued but two of the women are still missing.
The search and rescue operations have begun. Further investigation is underway.
Also Read : Indian Govt. likely to put a ban on Chinese Smartphones under Rs. 12,000