Birendra Krishna Bhadra; The voice behind the iconic 'Mahishasura Mardini'
• Tuning into iconic 'Mahishasura Mardini', on Mahalaya morning
Durga Puja is incomplete without the powerful voice of Birendra Krishna Bhadra narrating Maa Durga's victory over demon Mahishasura. Even after 91 years of its creation, 'Mahishasura Mardini' still gives goosebumps to every Bengalis.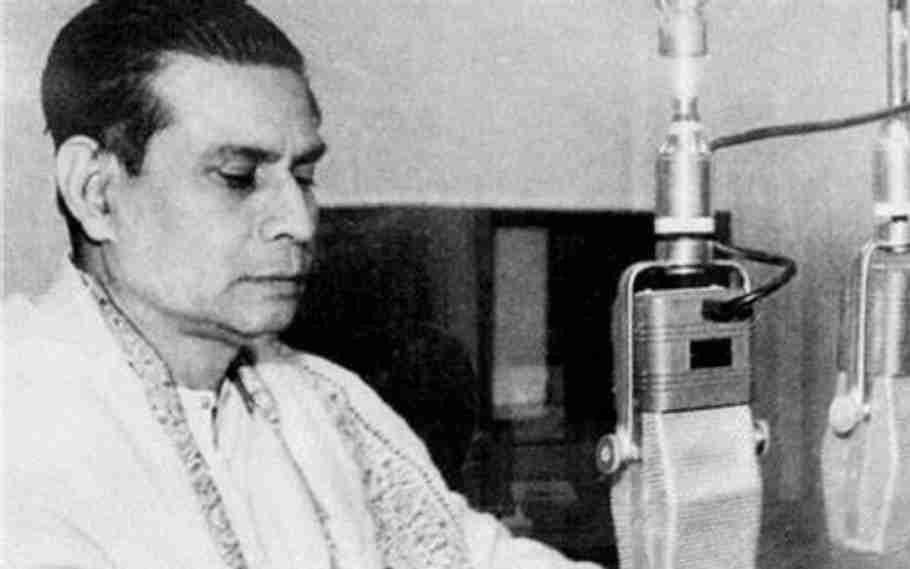 • 'Mahishasura Mardini' persists in every Bengali households
'Mahishasura Mardini', a set of Sanskrit recitations, recounting the tale of Maa Durga's creation, and her triumph over Mahisasura. It is played in almost every household on the morning of Mahalaya, something every Bengali can resonate with.
• Broadcasted in 1931 on All India Radio (AIR), one of the oldest radio shows
The 90-minute audio masterpiece is also one of India's longest-running radio programs first aired in 1931 by All India Radio. Though the show has many devotional songs, however, Birendra Krishna Bhadra's 'Chandipath' remains the highlight of the program.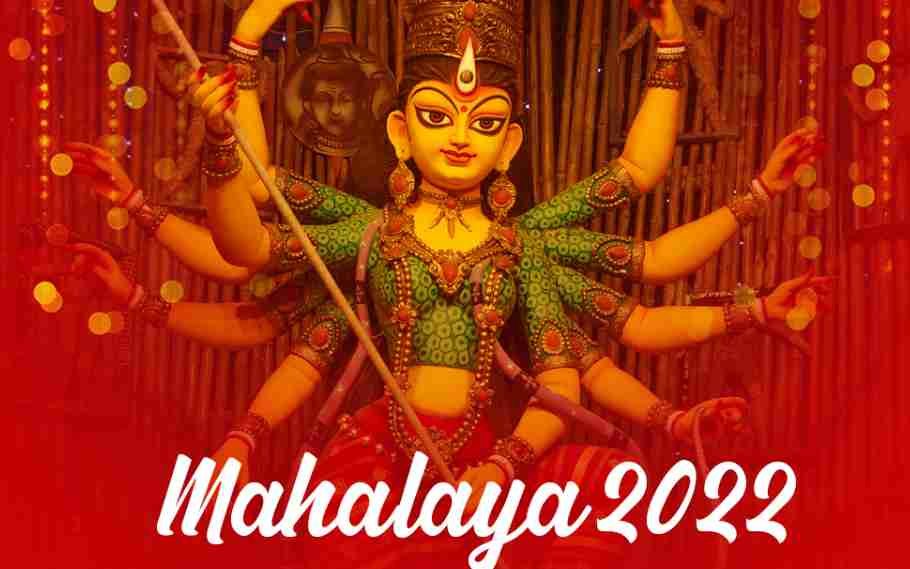 Birendra Krishna Bhadra; whose voice enchants Bengalis on every Mahalaya
Birendra Krishna Bhadra was born in 1905 in Ahiritola, North Kolkata. He was trained in Sanskrit and his father was a celebrated linguist who could speak 14 languages. He joined All India Radio in 1928 as a play director and later on became the narrator of the 'Mahishasura Mardini' program.
• The immortal voice we hear every Mahalaya morning
During the early days, some orthodox sections of the society disapproved of a non-Brahmin reciting the Chandipath. But the public fell in love with Bhadra's majestic voice and ability to animate emotion, and till now it becomes impossible to imagine any other artist reciting the Chandipath.
Also Read: Pujo'r Khawar: Street foods to try during Durga Puja 2022