Bhupen Hazarika is surely one of the remarkable musicians of Northeast India. He is the pride of Northeast. His songs will always remain extra special in our hearts.
Bhupen Hazarika: Bard Of Brahmaputra
Hazarika wrote his first song at a very young age. He was perceived by greatest Assamese artists Jyotiprasad Agarwala and Bishnu Prasad Rabha.
He sang two songs in Rupkonwar's film 'Indramalati'. Released in 1939, Indramalati is the second Assamese film.
Hazarika lent his voice in several Hindi films including Rudaali (1993), Mil Gayee Manzil Mujhe (1996), Gaja Gamini (1998), Daman (2000), and so forth.
He is one of the finest artists the nation has ever produced. Most of his songs are considered as the epitomes of humanity and love. One of his foremost creations is 'Manuhe Manuhor Babey.' The list will be long.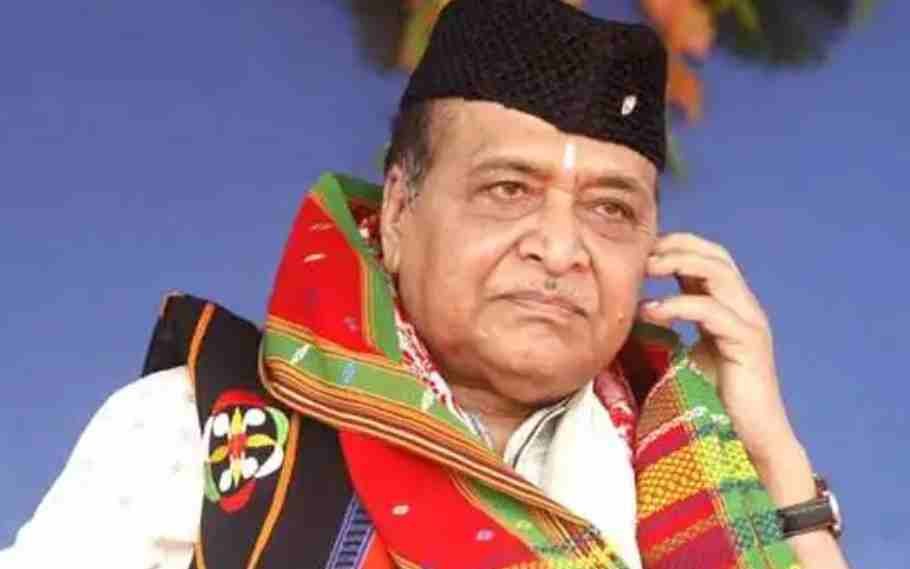 Also Read:GOOGLE PAYS TRIBUTE TO DR. BHUPEN HAZARIKA WITH DOODLE ON 96TH BIRTH ANNIVERSARY