A Bangalore man sues learning app for providing poor quality learning material and tablets to his children. The company, BYJU'S sued by the man in a consumer court and won a refund for Rs 99,000 that the man had to pay as fee and a compensation of Rs 30,000.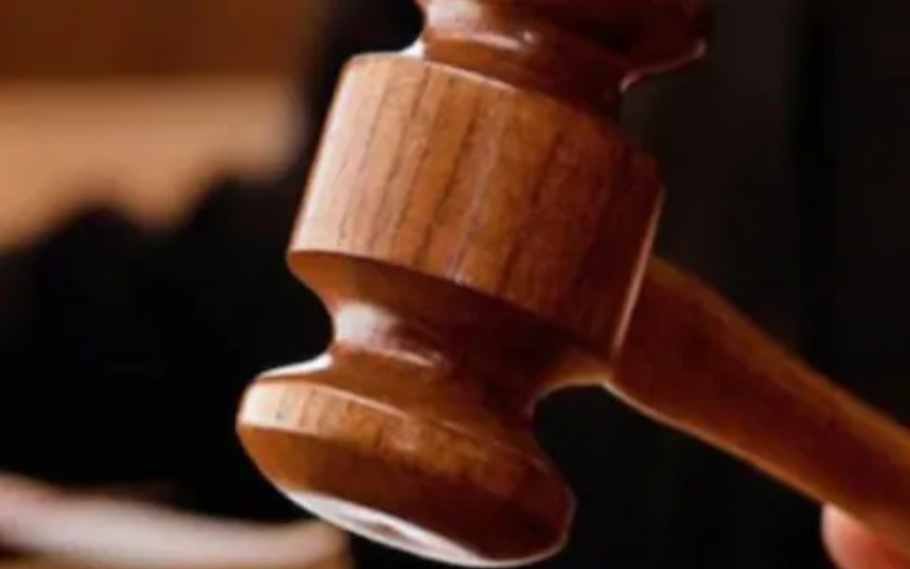 Man sues learning app for providing poor quality study materials;
As per reports, in the year 2021, the Edtech Company, BYJU' Learning App made a visit to Manju R's Chandra house and apparently coaxed him into subscribing to their learning app for their son and daughter.
The man used a credit card and subscribed the app for a sum of Rs 99,000 after he was promised by the company's representative that the amount would be converted into EMI.
The reports further reveal hat two Samsung tablets of Rs 25,000 each were promised for the kids, but the products that they received were of low quality.
The man filed a complaint based on his payment proofs and the products that they received from the company. BYJU'S were served with a legal notice, however they failed to appear before the forum.
The court ruled that the company must repay the fee of Rs 99,000 to the customer along with an interest rate of 12%. Additionally, the company has also been asked to pay Rs 30,000 for litigation expenses.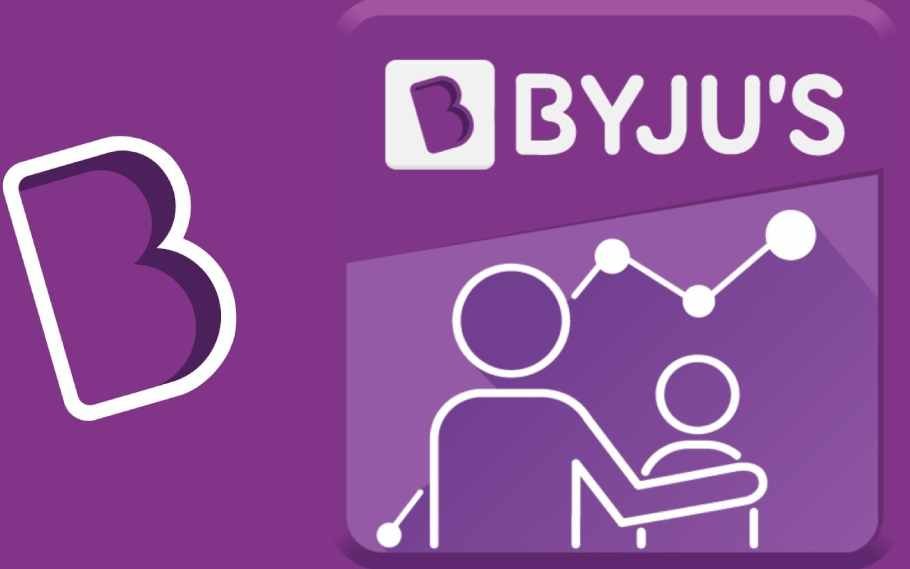 Also read: IAS Officer shares Class 10 marksheet scoring 44.85%; Netizens inspired