Bollywood actor, Ayushman Khuranna is all set to release his upcoming movie, Anek which is a political action thriller. Directed by Anubhav Sinha, the movie is shot extensively in the Northeastern states of India. The film aims to highlight the atrocities faced by the local people of the region.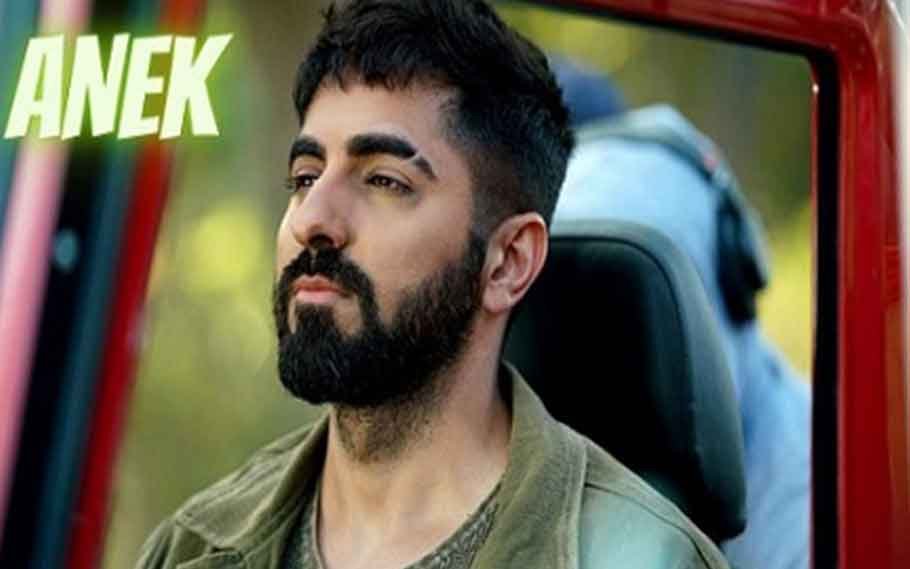 Anek release date
The movie will hit the theatres on the 27th of May 2022.
The movie Anek is the second collaboration of Ayushman Khuranna with Director Anubhav Sinha after Article 15. The trailer depicts his character as a special agent in the movie.
The trailer is out today and shows Ayushman Khuranna who plays the character named Joshua as a special agent who is sent to the Northeastern states for carrying out a mission. The trailer shows how he enlists a woman to gather intelligence from a terrorist group. The film made it a point to ensure that all the people living in the region get due recognition. The entire trailer also highlights Ayushman's take on the Hindi language row which is a sensational topic in today's date.
The trailer is a part of Ayushman asking a man from Telangana about his thoughts on him as a north Indian. When the south Indian man replies that it is because of his 'clean hindi' – Ayushman tells him, "So Hindi decides who is from the north and the south? Rather, it should be only Indian." This film is sure to arose patriotism in every Indian man.