Axis Bank Deputy Branch Manager in Guwahati has been apprehended on September 6 for withdrawing money from a customer. According to the OC (Officer-in-Charge) of Geetanagar Police Station, the employee namely Istison Haque Choudhury reportedly missused an ATM card of a customer from HDFC Bank Zoo Road Tiniali.
Axis Bank Deputy Branch Manager Apprehended
The customer namely Jyoti Krishna Das registered a complaint at the Geetanagar Police Station on June 27. He stated that Rs 1.75 lakh had been withdrawn from his account.
Notably, the police apprehended the employee from her rented house at Nayanpur. The police began the investigation based on CCTV footage and mobile phone location.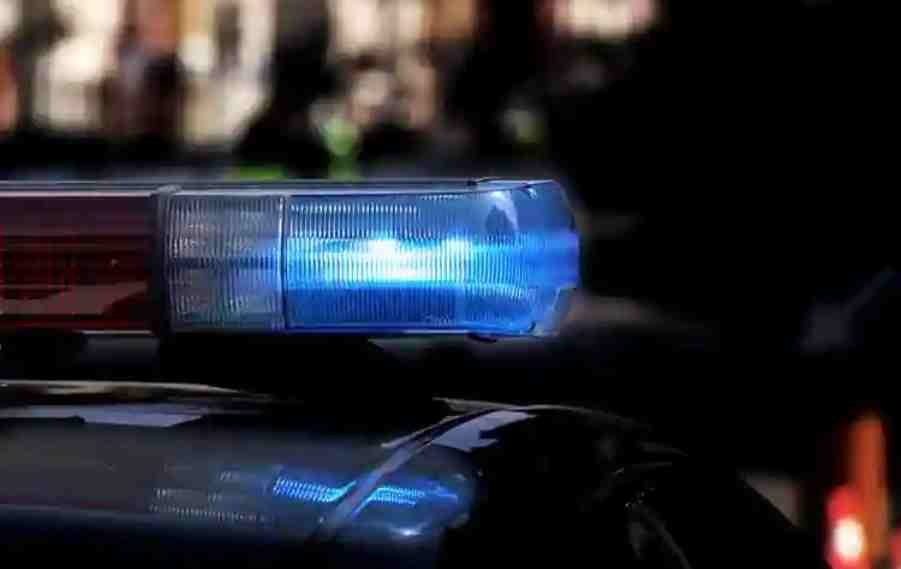 The police also managed to seize several ATM cards, passbooks and cheque books of different customers. The employee is now in the custody of Geetanagar Police Station. Further details of the investigation are awaited.
Also Read:AXIS BANK TAKES OVER $1.6 BILLION CONSUMER FROM CITI BANK