ASTC Plans To Go Green: ASTC plans to go green by the end of 2023. It is noted that an Assam government initiative to add 300 high-tech EV and CNG chugging buses to Guwahati City's bus fleet by the end of 2023 could help accelerate a plan to phase out fossil fuel-consuming vehicles altogether by 2024.
ASTC Plans To Go Green
In this regard, Rahul Das, Managing Director of Assam State Transport Corporation (ASTC), told that the state government plans to make this happen in keeping with the Government of India's call for only Electric Vehicles on road by 2030.
"The primary reason for the roll out is the government's commitment towards environment. These buses will not just decrease the overhead cost but will also be more convenient for running on the busy city streets," Das further added.
Tenders have already been floated for the purchase of 100 TATA CNG vehicles, which come at an approximate cost of Rs 40 lakh each.
Notably, ASTC has sealed the deal on additional 100 electric buses from Olectra Greentech Ltd. The buses will be capable of running 165 km after being fully charged.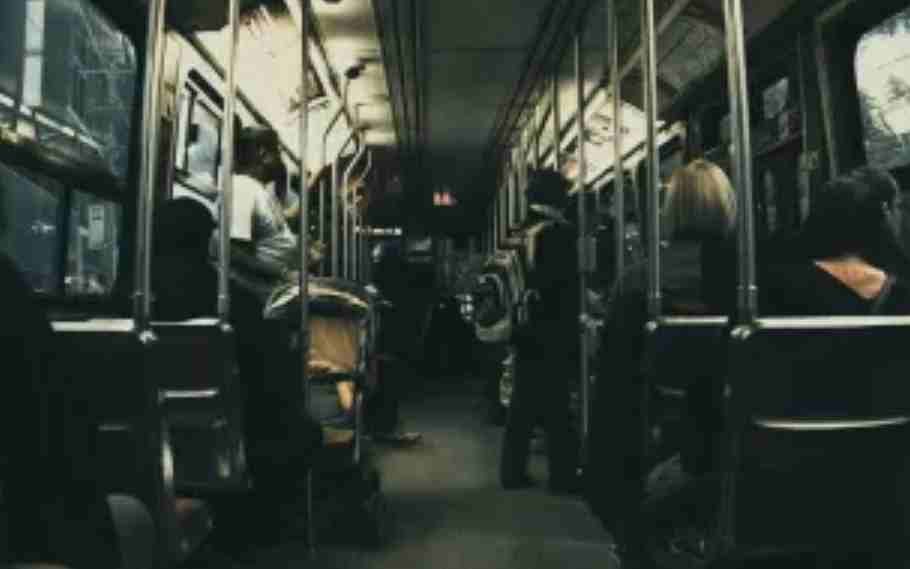 Also Read:SAVE ENVIRONMENT; 6 WAYS YOU CAN PROTECT "THE PLANET"