A woman lodges false FIR in Assam, claiming she was raped. The woman was later sent to Judicial Custody.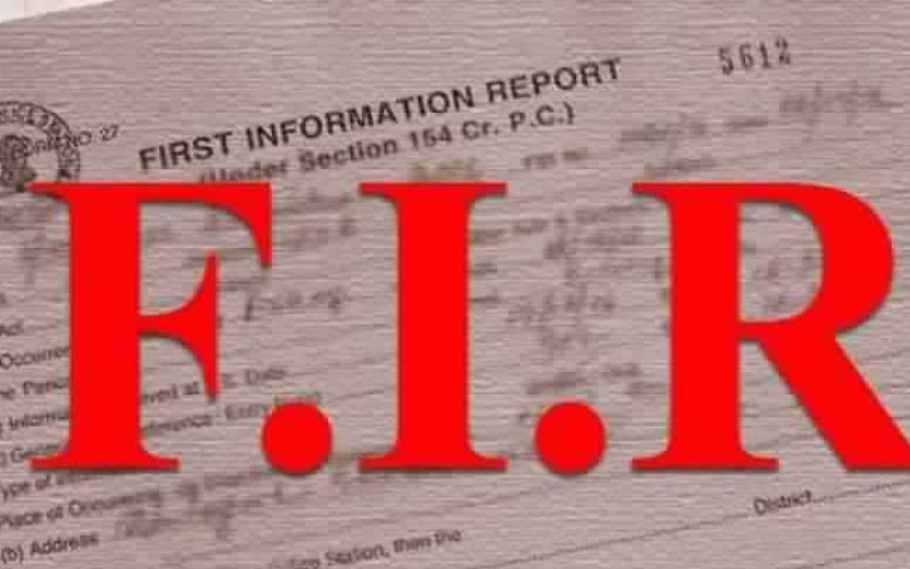 Woman lodges false FIR
As per the reports from India Today NE, a court in Assam's Hailakandi district sent the woman to judicial custody following the false FIR which misled the court. As a result, a case was registered against her under sections 193 and 195 IPC.
The woman made a complaint under sections 448 and 376 of IPC against a person raping her.
However, the court later learned that the information provided by her was baseless and false and thus, the court sent her to judicial custody.
The report further revealed that the woman made the complaint against the person out of a grudge related to a land dispute.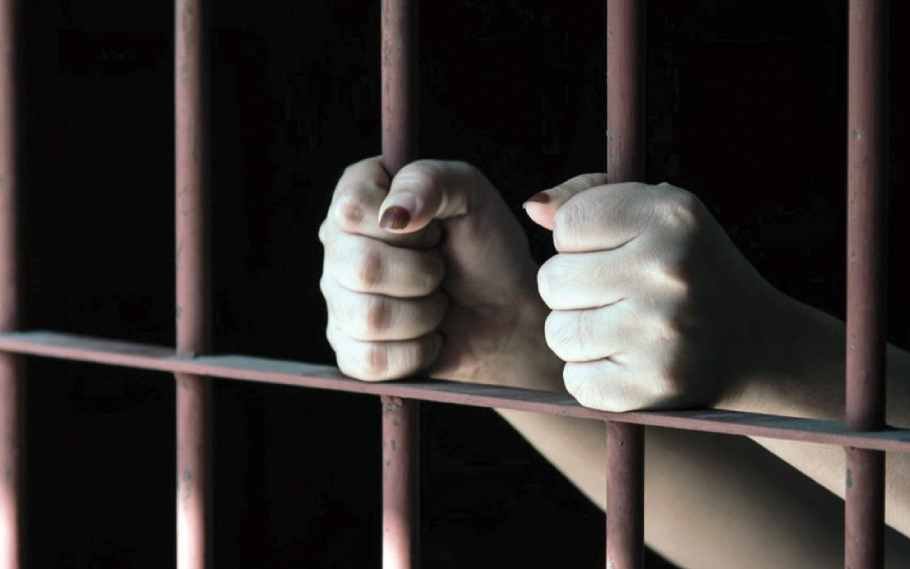 Also Read: 10 people severely injured in a road accident in Assam