A woman trampled to death by an elephant, in Tamulpur district. The deceased has been identified as Alka Biswas, aged 42.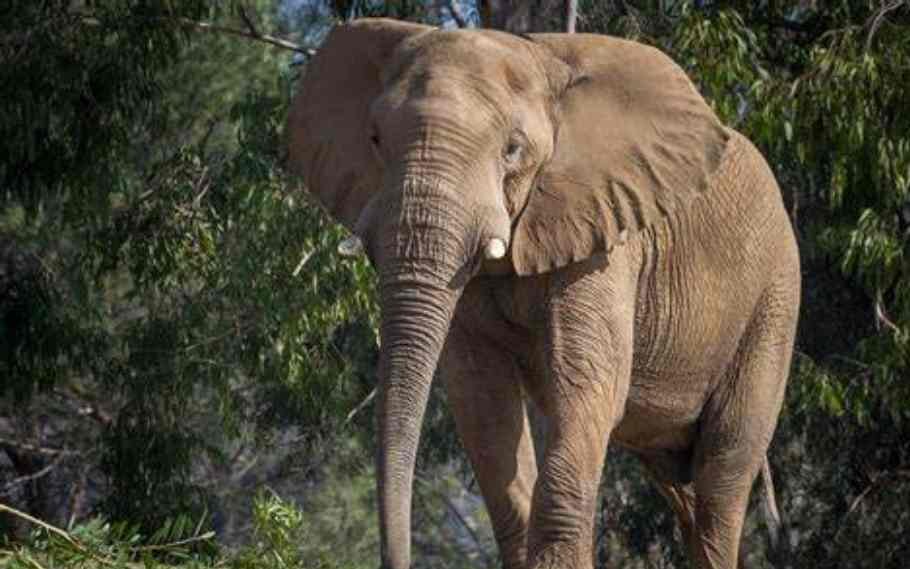 Woman trampled to death by an elephant in Assam
As per reports, a herd of elephants entered into the village of Shantipur mainly in search of food last night.
The rising conflict between wild animals and man has led to the death of many people in Assam.
Reportedly, the elephants broke into the farms and caused havoc on the agricultural products.
The body of the woman was later taken for post-mortem.
Also Read : Colleges of Assam and NE states feature in India's Best Colleges 2022