In a major drug haul, Assam Police arrest woman for allegedly selling cannabis on Tuesday.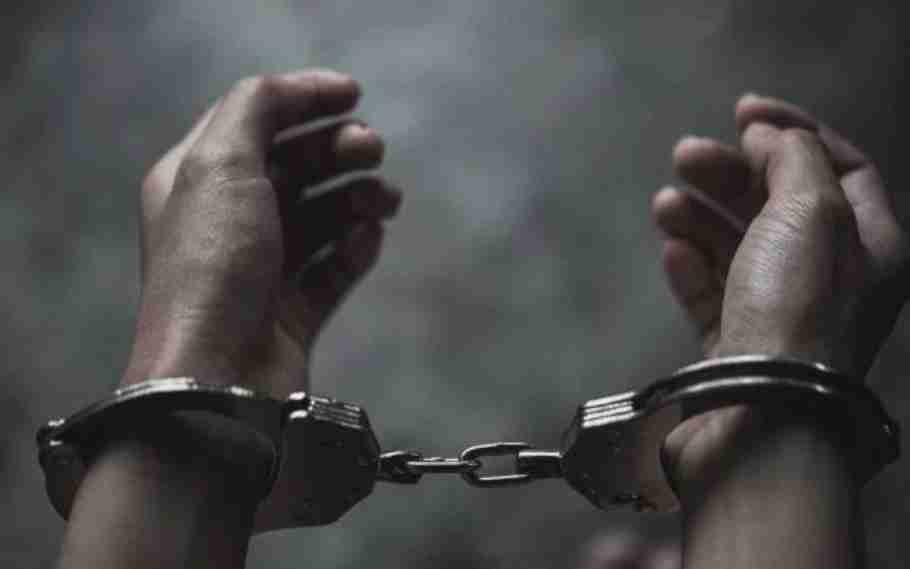 The woman has been arrested for her alleged involvement in selling and carrying huge quantity of contraband substance.
Assam Police arrest woman from Fatasil Ambari
As per reports, an operation was conducted in Fatasil Ambari by ACP Nandini Kataki in Guwahati's Lalganesh. The police officials arrested the woman and her possessions were confiscated. The arrested woman has been identified as Jivanti Deka.
The police report reveals, the woman had 25 kilograms of cannabis in her possession. The woman also found cash worth of lakhs from her possession.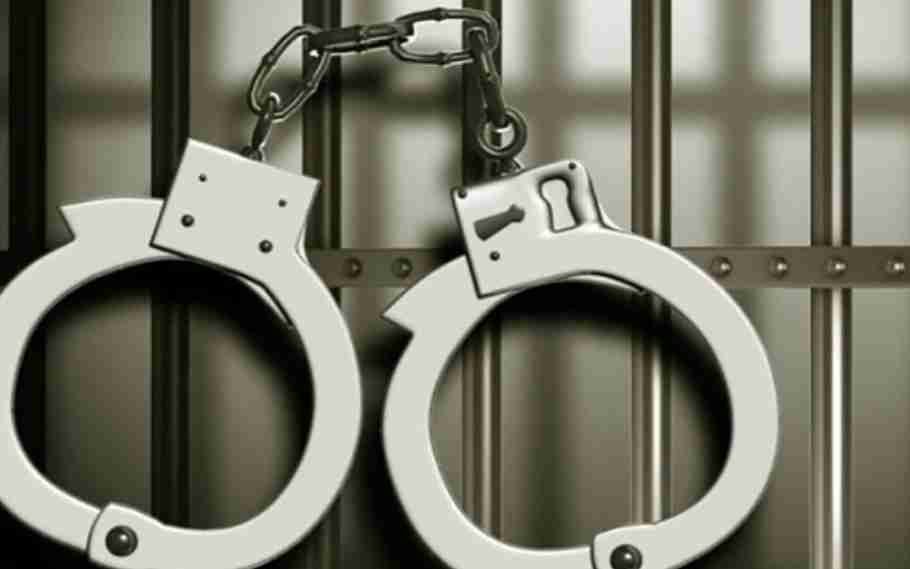 The report further revealed, the cannabis were found concealed inside the car.
Further details awaited.
Also Read: IPS Officer Anand Mishra to be transferred from Assam to Bihar over personal difficulties