Assam's 2026 development goals were discussed during the Chintan Shivir, stated Assam Chief Minister Himanta Biswa Sarma. The Chief Minister added preliminary discussion on an ambitious Rs 5,000 crore scheme for providing self-employment opportunities to youths of the state was held during it.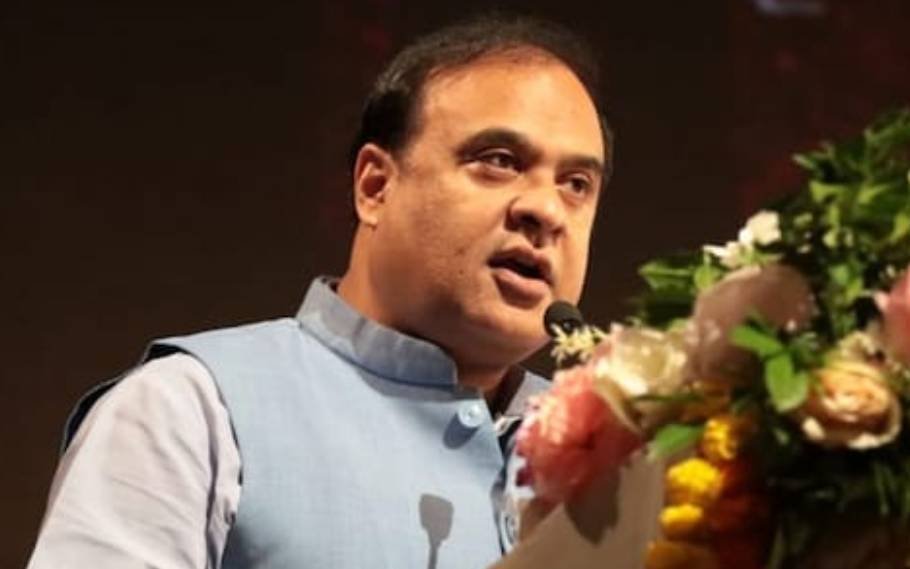 Assam's 2026 Development Goals
They also deliberated on the possible steps during the three-day programme that would be taken up to meet the development targets in the next four years.
Talking to media persons at the end of the programme on September 26, Sarma said, "During the Chintan Shivir, we discussed targets of development for 2026 and resource mobilisation to achieve the goals.
It is mentioned that the BJP-led coalition government in the state will complete its tenure in the middle of 2026. Notably, Members of the Prime Minister's Economic Advisory Council (EAC) were present during the last day's programme.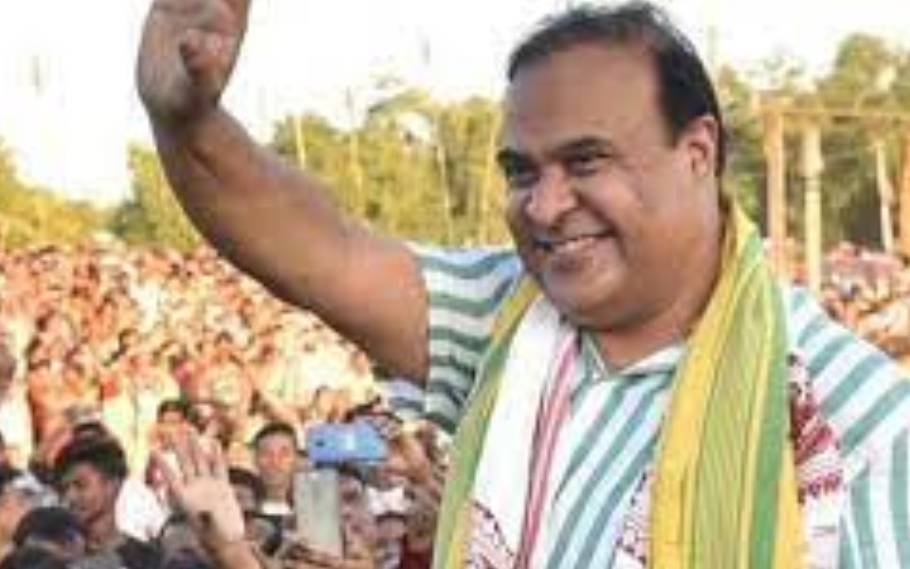 "Various departments made detailed presentations on their proposals at the event. Action plans will be prepared soon and uploaded on the department websites so that time-bound implementation can be tracked by people," added the Chief Minister.
Also Read:Himanta Biswa Sarma Says, Will Provide 1 Lakh Jobs Even If The Himalayas Stand Before Us