Assam Cabinet Sanctions Recruitment: Assam Cabinet santions recruitment for about 10,000 government posts on December 7, Chief Minister Himanta Biswa Sarma said. It also cleared reservation in top positions in the government for retired officers of the armed forces to improve work culture.
Assam Cabinet Sanctions Recruitment
"The cabinet has today approved the third Assam Forest Battalion, with an intake of 1,100 personnel and based in Lakhimpur. Another 1,700 vacant posts in the Forest Department will also be filled up," the Chief Minister said.
Moreover, around 6,000-7,000 appointments in the Education Department, including regular and contractual, have been cleared, and the advertisements for these will be out by December 31.
"We have already recruited 40,000 people. Another 30,000 are in the process — like some awaiting results. For the remaining 30,000, we want to at least publish the advertisements by January 30. We are committed to keeping our promise of one lakh jobs," Himanta Biswa Sarma further added.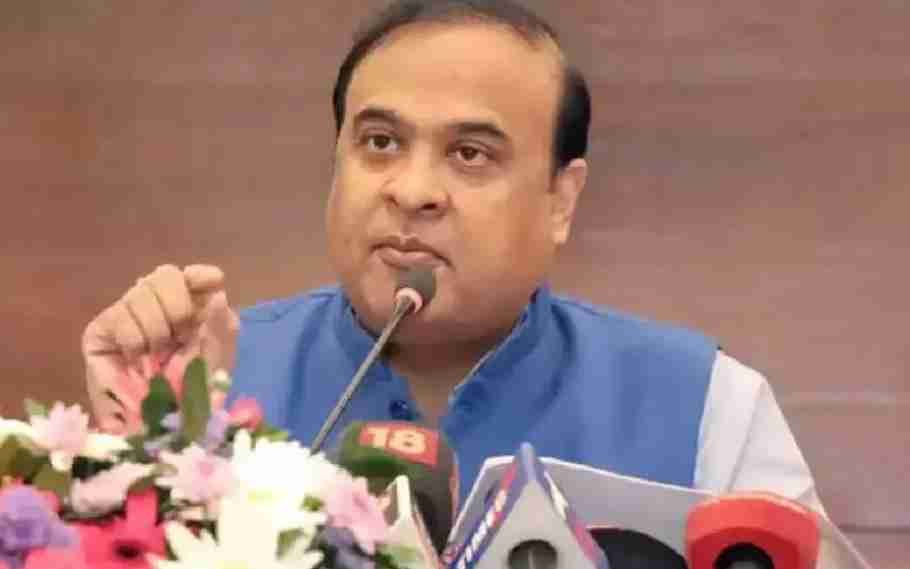 Also Read:SATELLITE TOWNSHIP PLANNED IN A 1,000 ACRE TRACT OF LAND NEAR GUWAHATI