Assam Assembly Passes 36 Bills: 36 bills, mostly decriminalising offences under the respective laws but increasing monetary penalties manifold, were passed by the Assam Assembly on the last day of the Winter Session on December 24.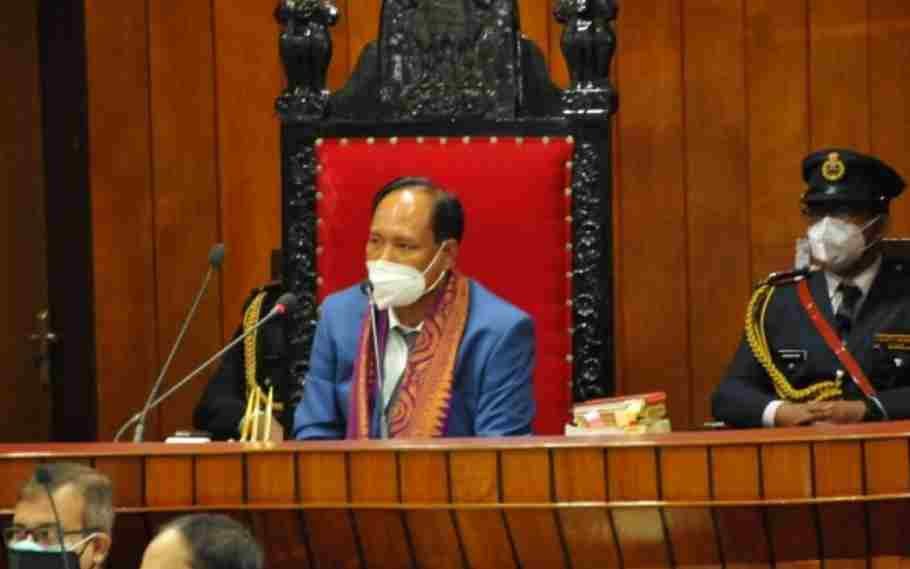 Assam Assembly Passes 36 Bills
It is mentioned the bills were passed amid demands by the opposition for referring the labour-related ones to a House select committee.
As Speaker Biswajit Daimary started putting up the bills for consideration, Leader of Opposition Debebrata Saikia (Congress) said framing or amending any law is a long-drawn process, but with the government taking up so many bills together, the MLAs are hard-pressed for time to go through these in details.
"Experts and stakeholders in labour laws whom I have consulted have claimed that several proposed provisions are not in line with international conventions for labour welfare," Saikia said.
"I am not an expert on labour laws, but there are others here (members of the Assembly) who have more expertise. We want that the labour-related laws be referred to a select committee for further discussion," Saikia further added.
Also Read:FUTURISTIC EDUCATION SYSTEM BEING CREATED IN COUNTRY THROUGH NATIONAL EDUCATION POLICY: NARENDRA MODI