The Chief Minister of Arunachal Pradesh shared a breathtaking post of Yameng Waterfall on his social media handle, highlighting the unexplored beauty of the state. The video of Yameng waterfall in Arunachal Pradesh, After will surely make one plan a visit to the state.
Breathtaking visuals of Yameng Waterfall
The post was captioned as "Yameng waterfall is simply magnificent, amazing! You can reach this iconic place while travelling from Tawang to Mago. Verdant greenery, captivating charm of the area will enthral you beyond your imagination. Do visit to enjoy the grandeur of nature."
The majestic waterfall with a backdrop of Sulungti mountains is something that one cannot take their eyes off. As per the post shared by the CM, the locals believe the waterfall to be a part of the Chumi Gyatse Falls, which is a collection of 108 waterfalls.
Since the day the video was shared on the internet, it has received more than 1000 views and 150 likes. Many users commented on the post. One wrote, "NE is undoubtedly crazy beautiful." Another one posted, "Beautiful nature."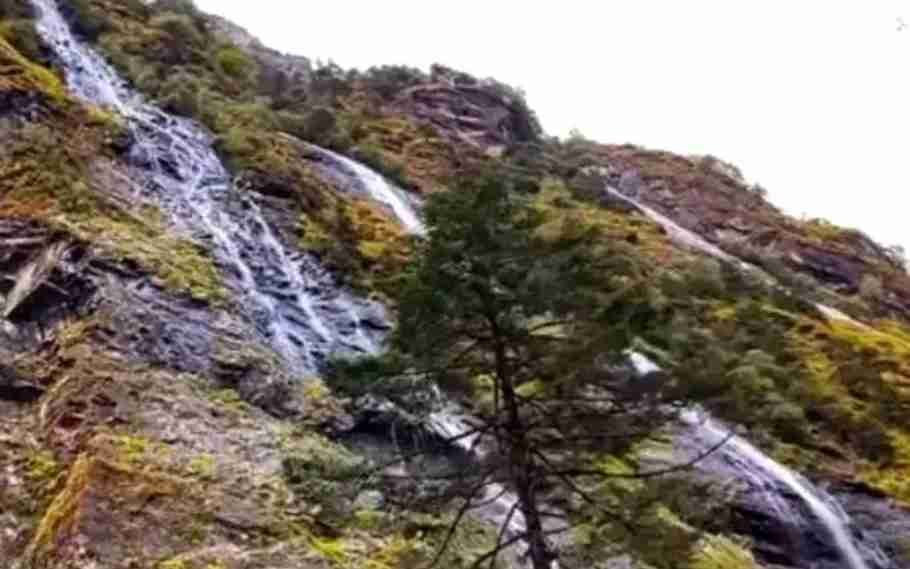 Also Read: Supreme Court Issues Notice To Centre To Declare 'Talaq-e-Kinaya' And 'Talaq-e-Bain' Unconstitutional